We'll guide you every step of the way to a successful harvest!





What's growing this season?

Tomatoes | Cucumbers | Bush Beans | Carrots | Peppers | Radishes

Sochan | False Nettles | Native Mint

Basil | Parsley | Borage | Cilantro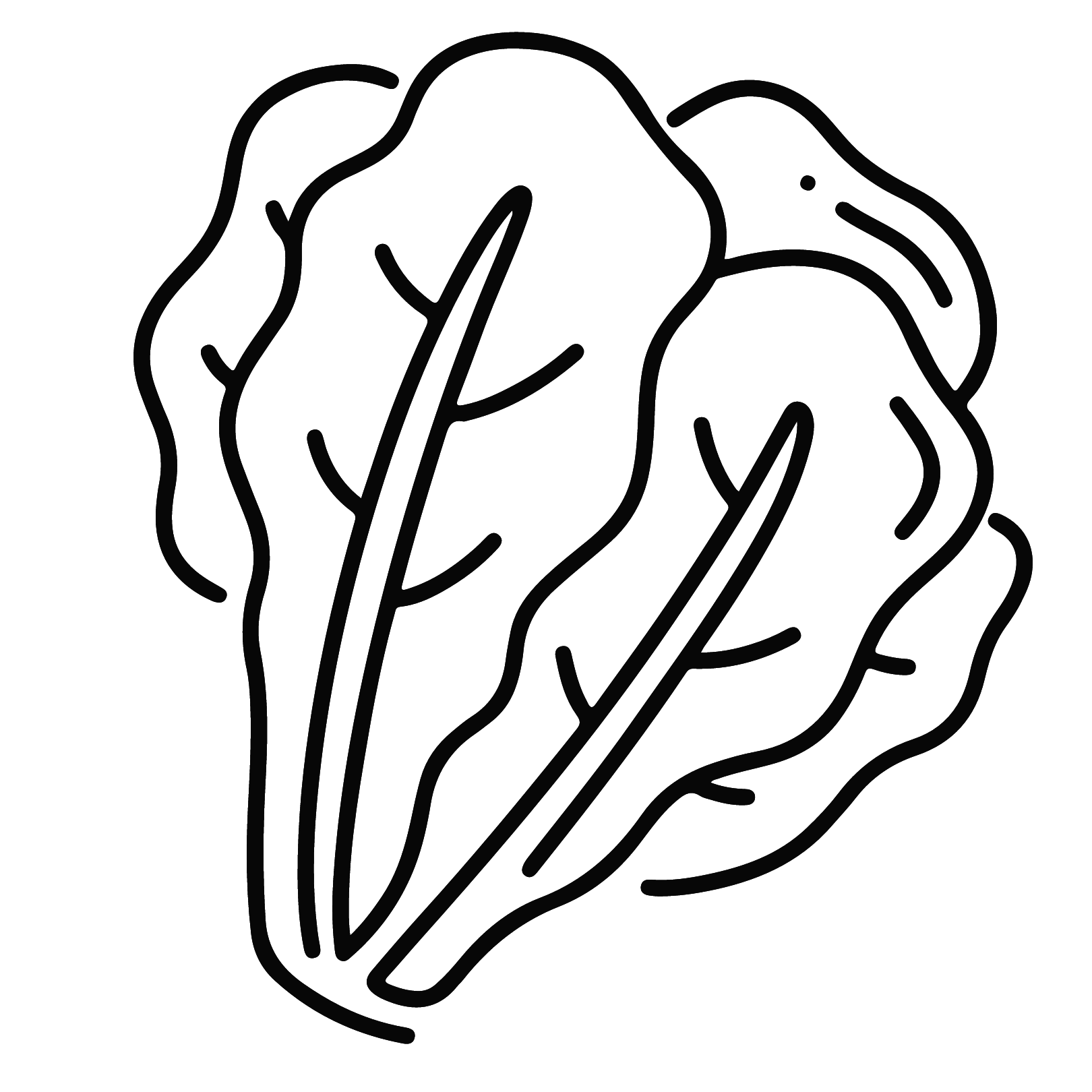 Dandelion Greens | Arugula | Mustard Greens | Buttercrunch
Find your perfect Garden Kit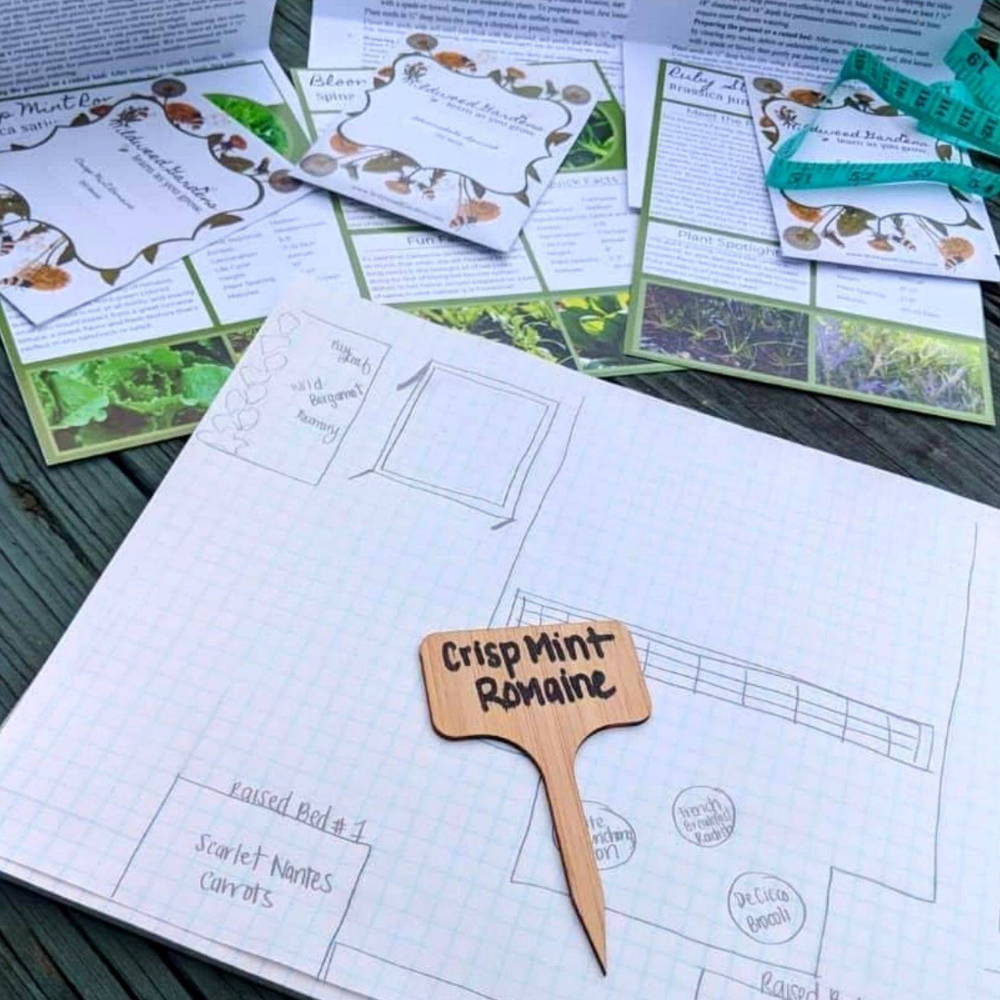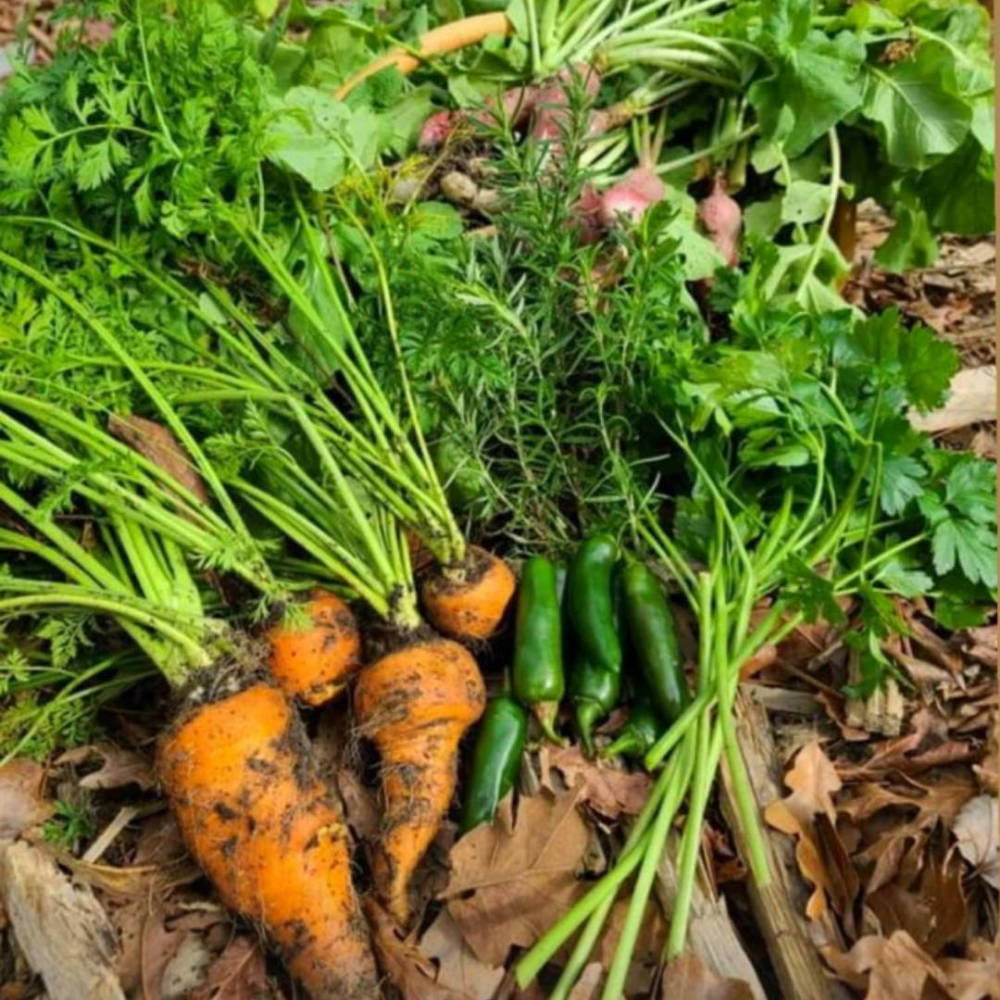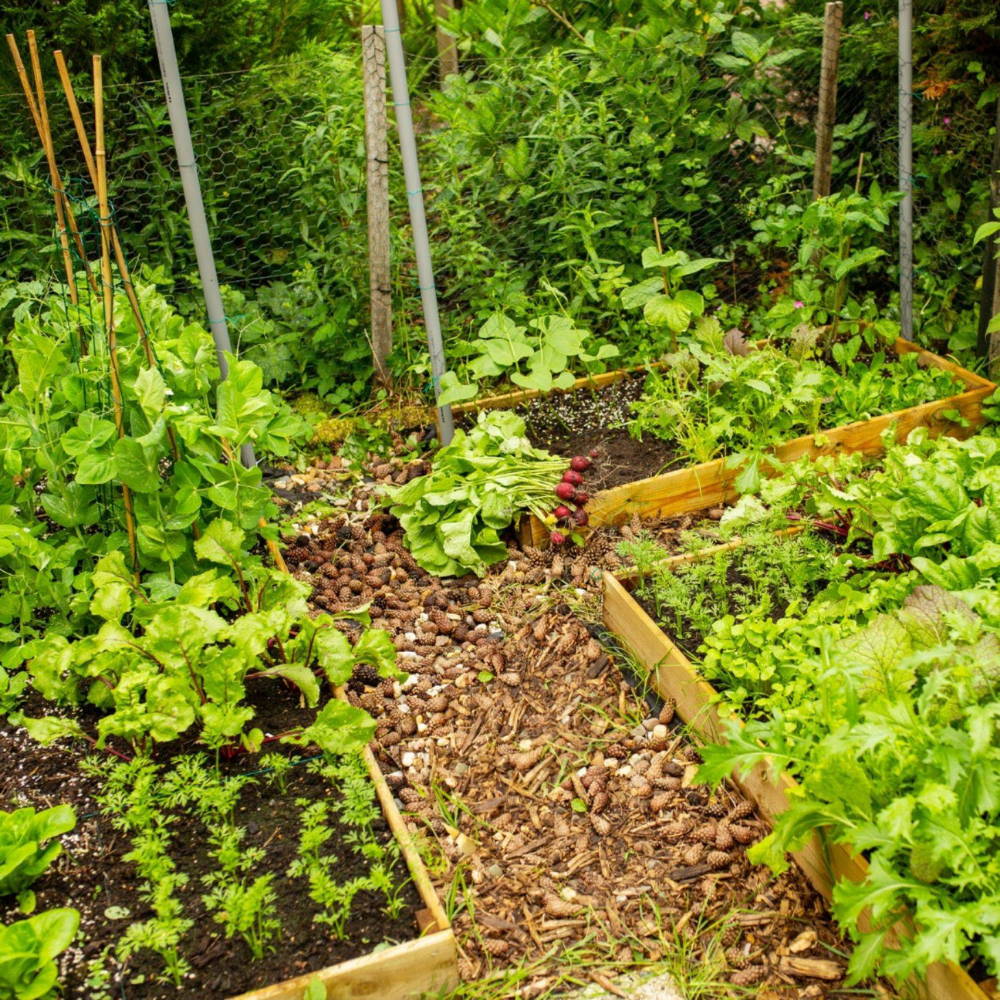 Complete Garden Kit (16 varieties)
Everything you need to transform your space into a vibrant home food garden! Features a locally curated selection of this season's best vegetables, herbs, salad greens, and edible native wildflowers!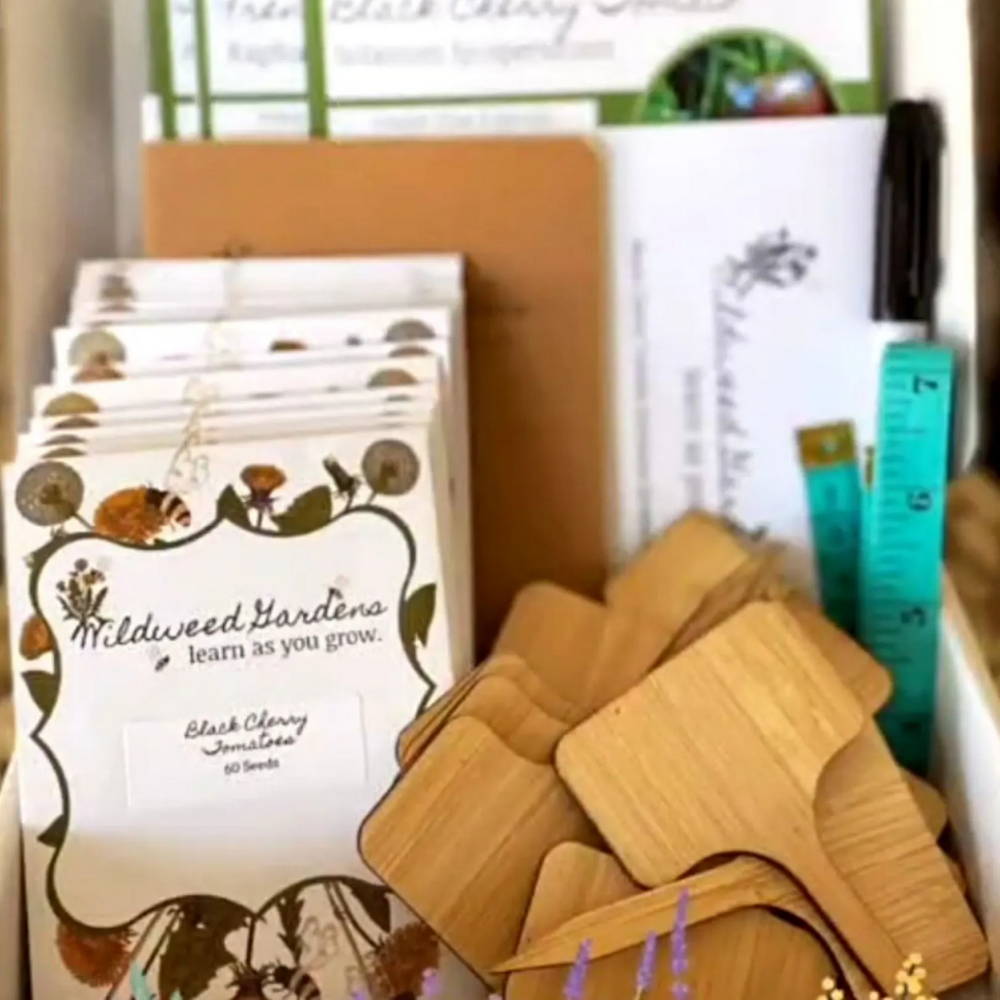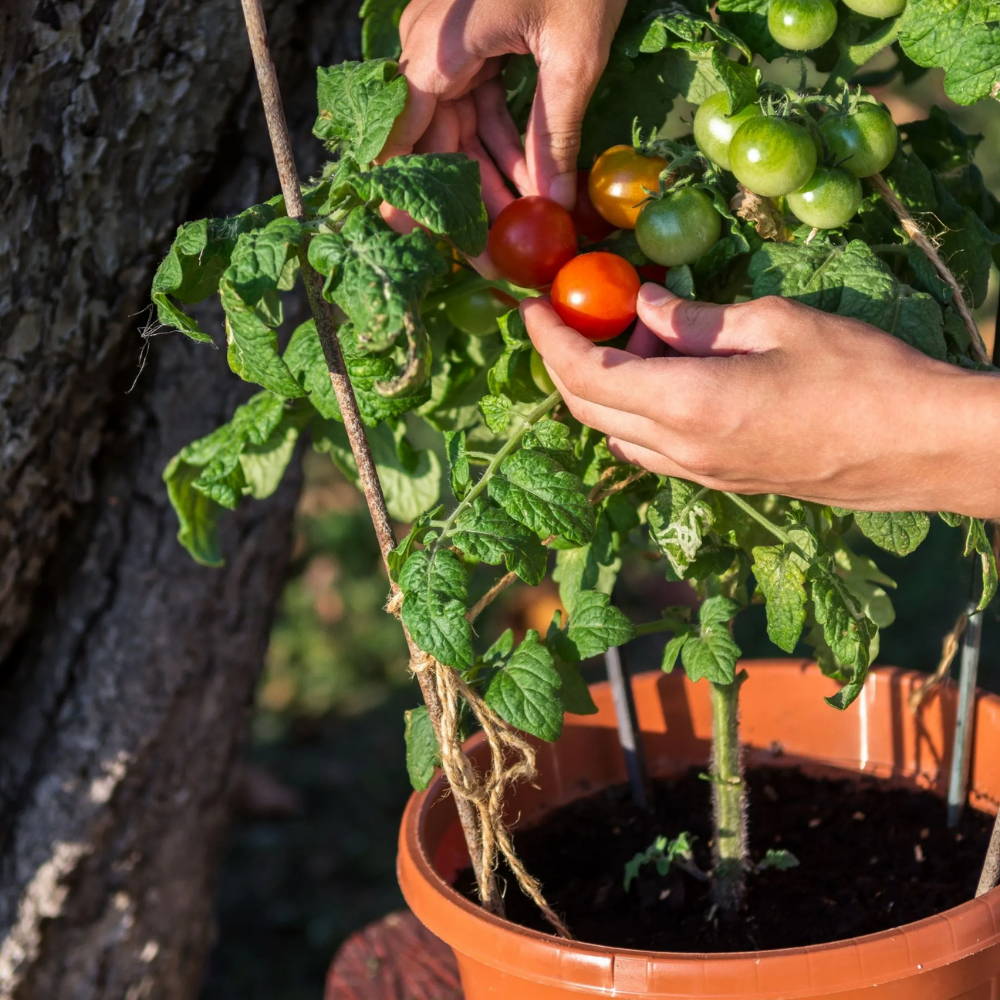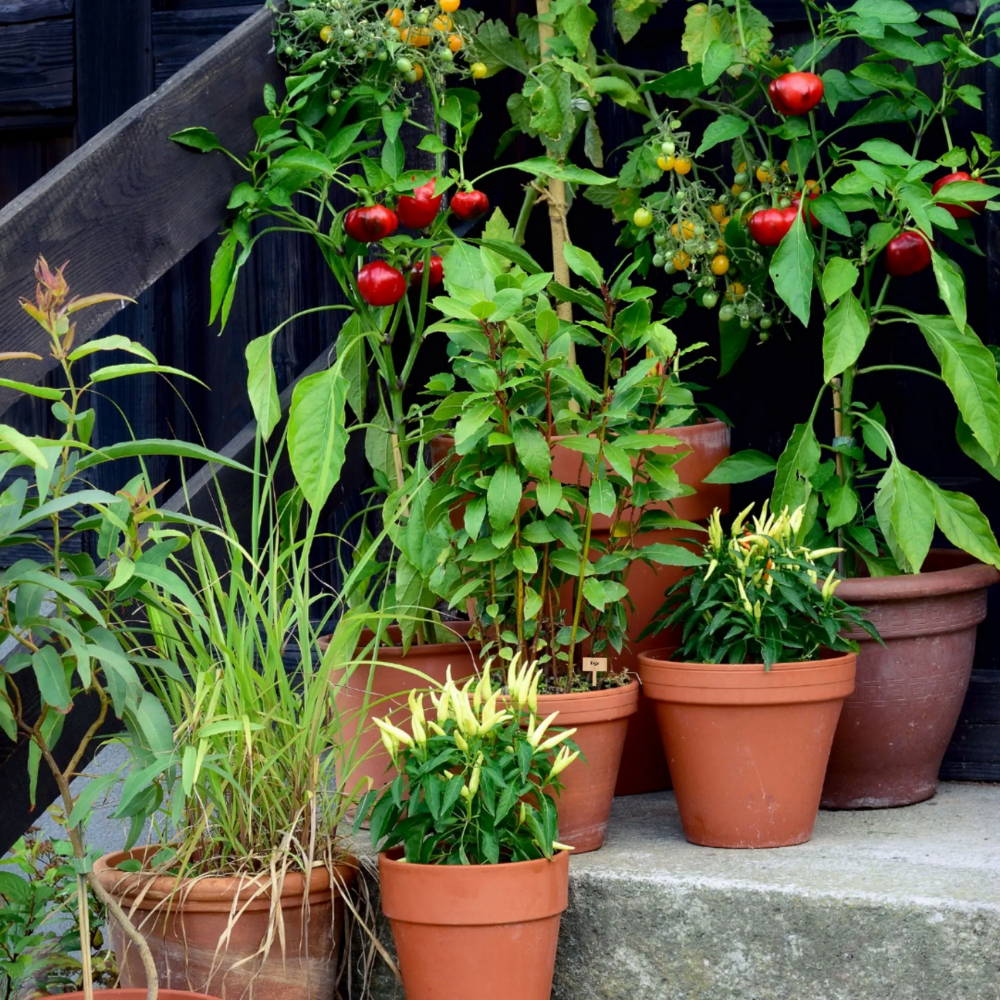 Patio Garden Kit (10 varieties)
Perfect for container gardens! Featuring delicious veggies, herbs, and greens selected to thrive in smaller spaces!
Start your gardening journey today!