Start Building Your Dream Garden
Plant with confidence, using only native, heirloom, and organic seed varieties, handpicked each season to grow well in your unique area! Each seed pack comes with easy-to-follow growing instructions, a collectible fun facts card, and bonus items to help get you growing! We'll guide you every step of the way to a successful harvest. Guaranteed!
Let us put together the perfect Garden Kit for your region this season!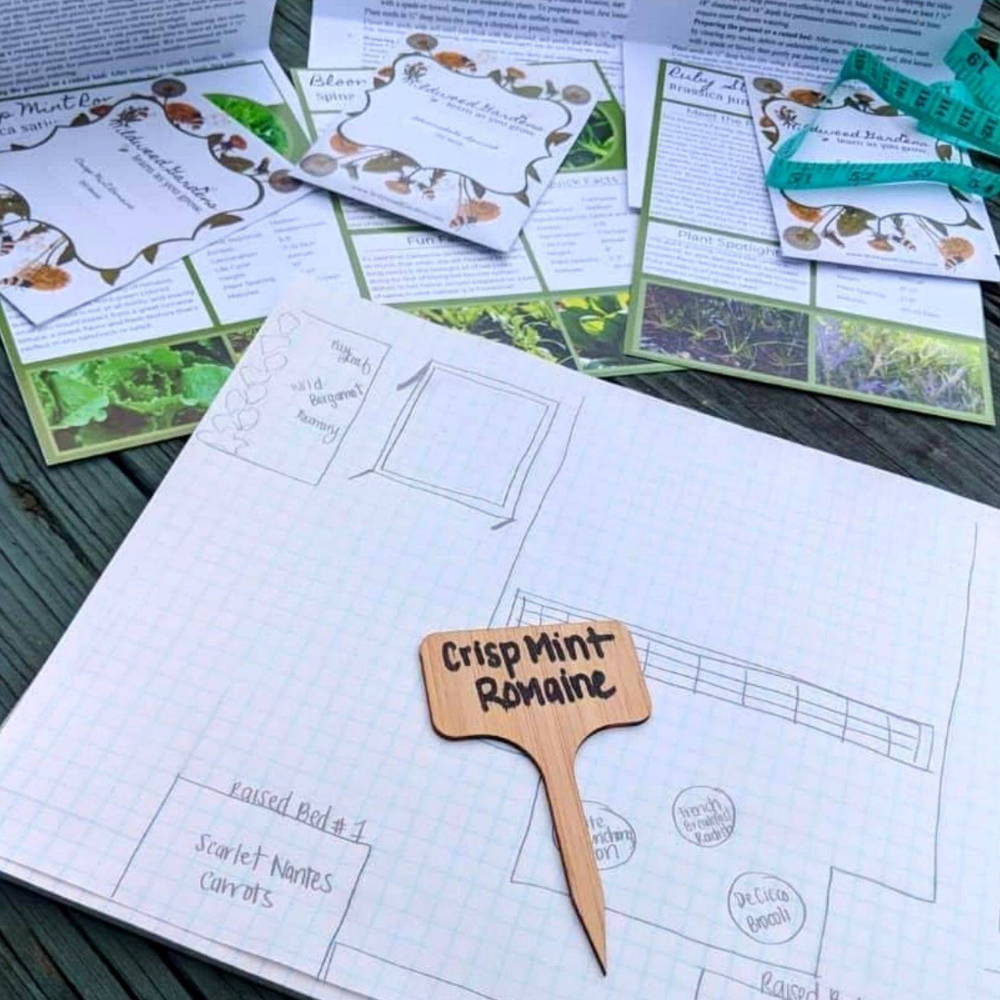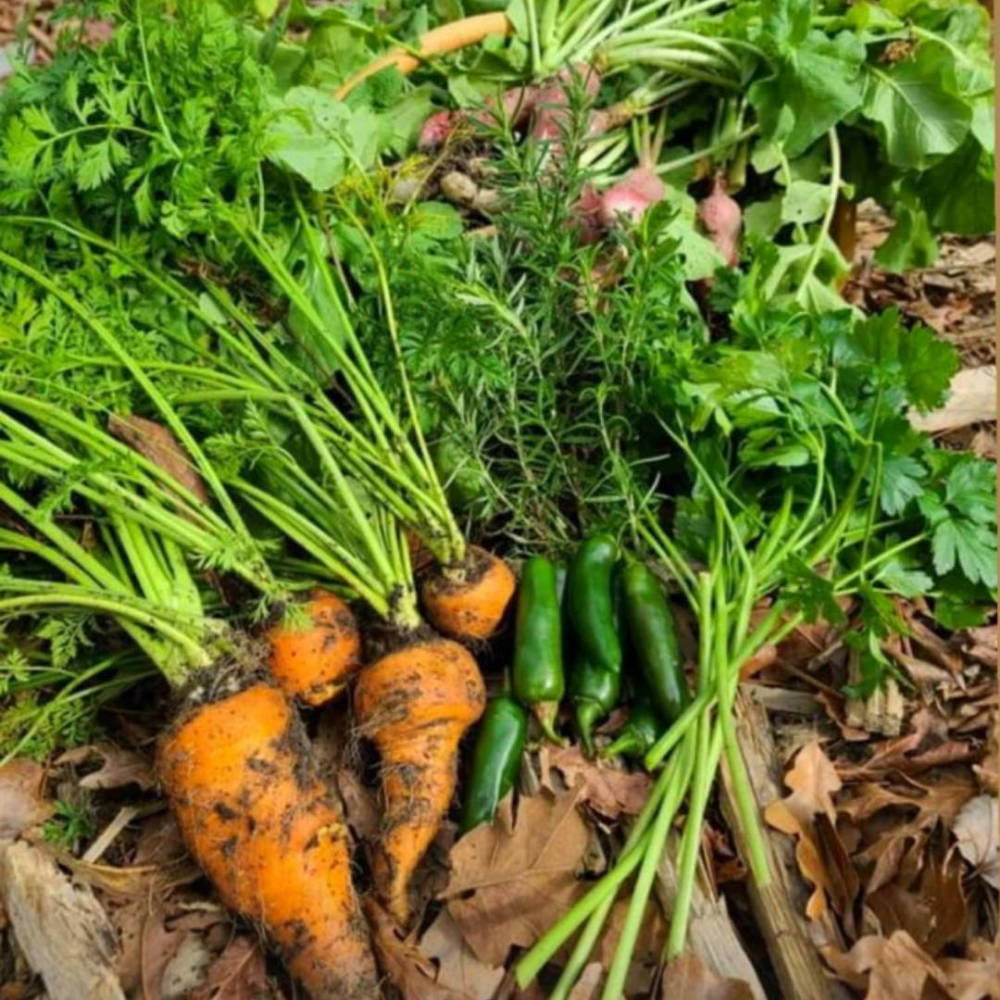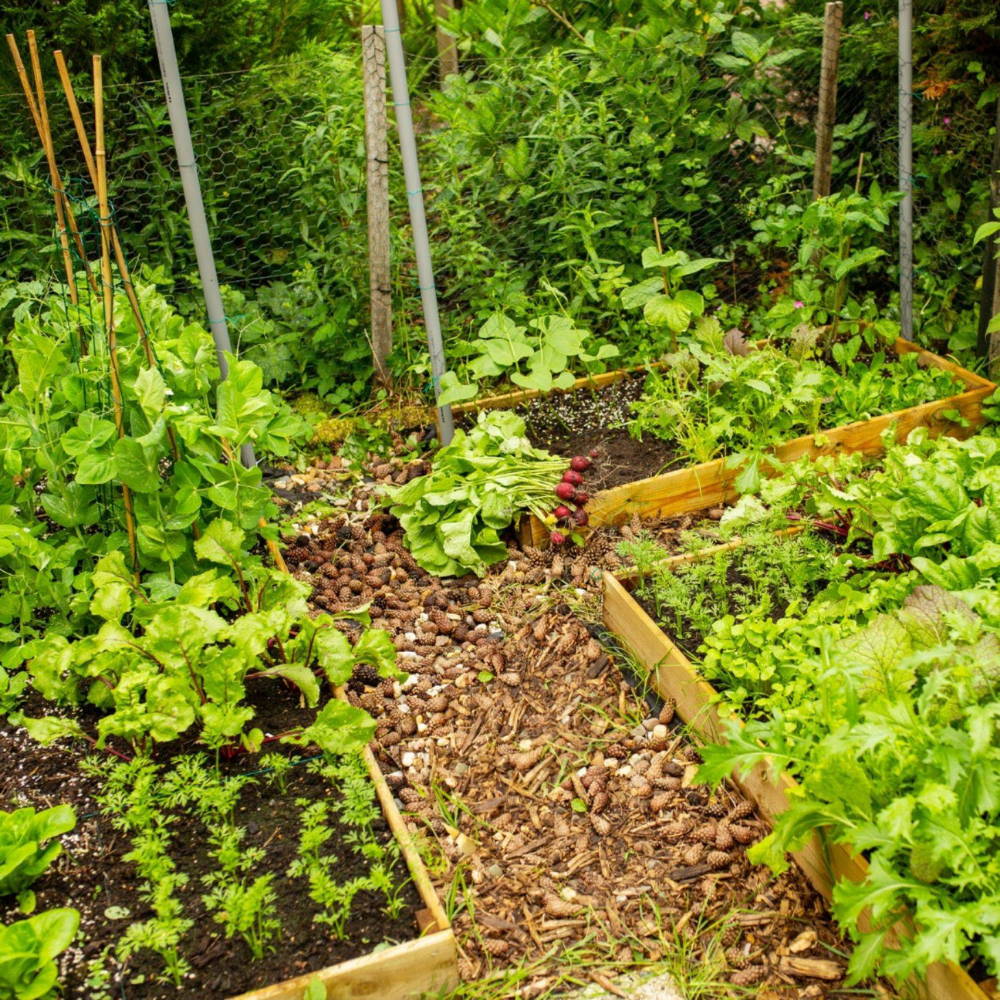 Complete Garden Kit
(16 varieties)
Everything you need to transform your space into a vibrant home food garden! Features a hand-curated selection of this season's best vegetables, herbs, salad greens, and edible native wildflowers!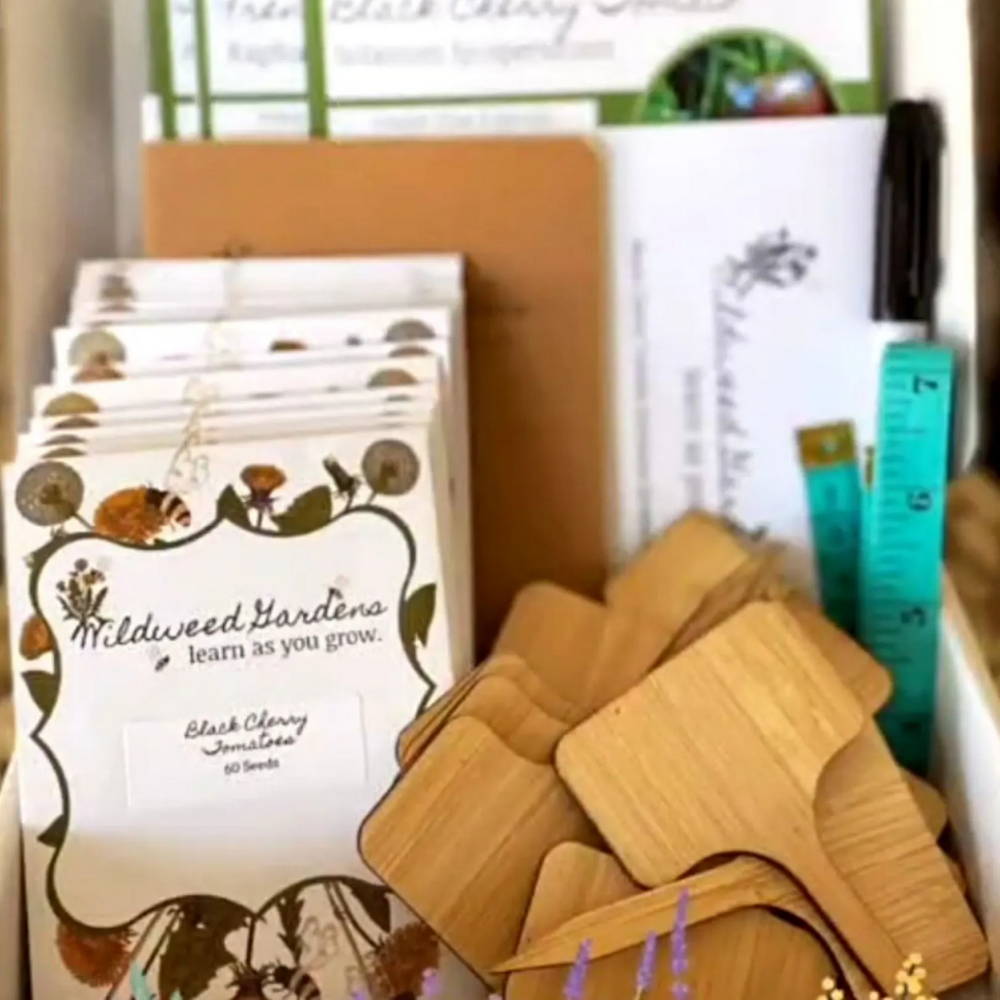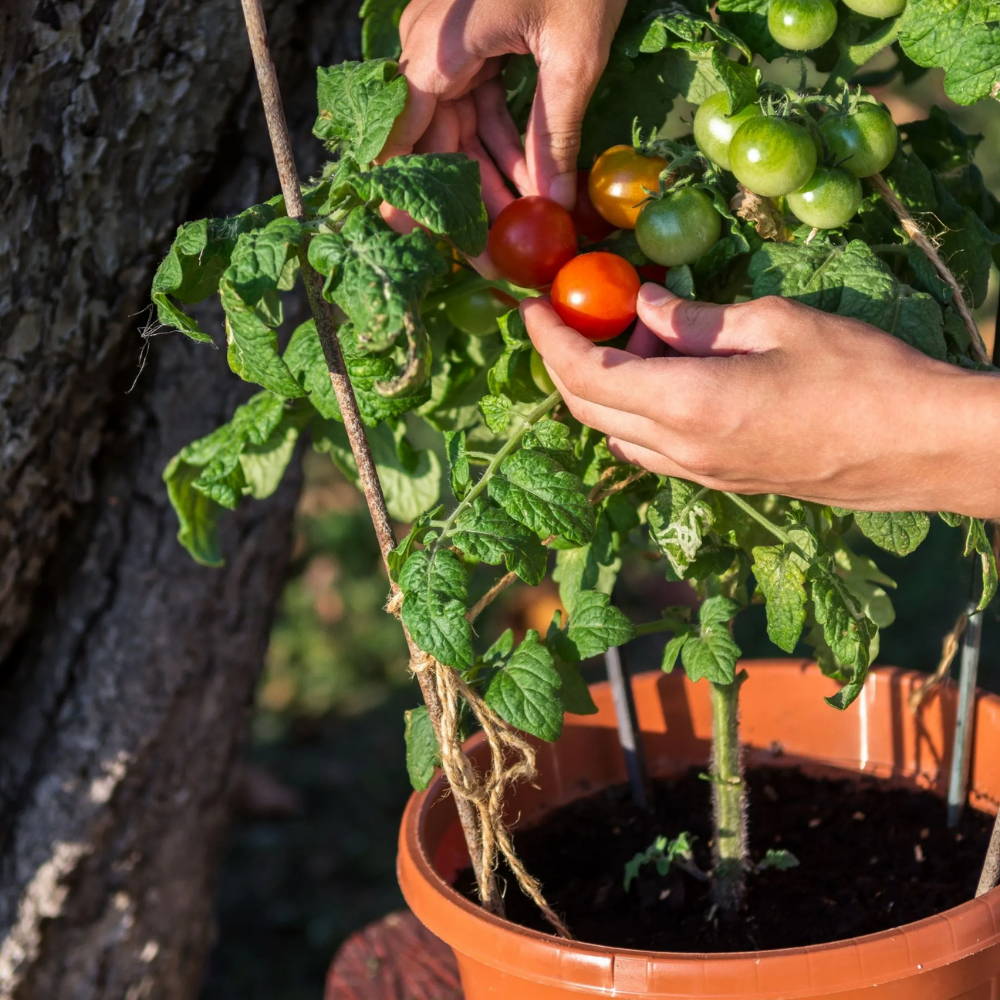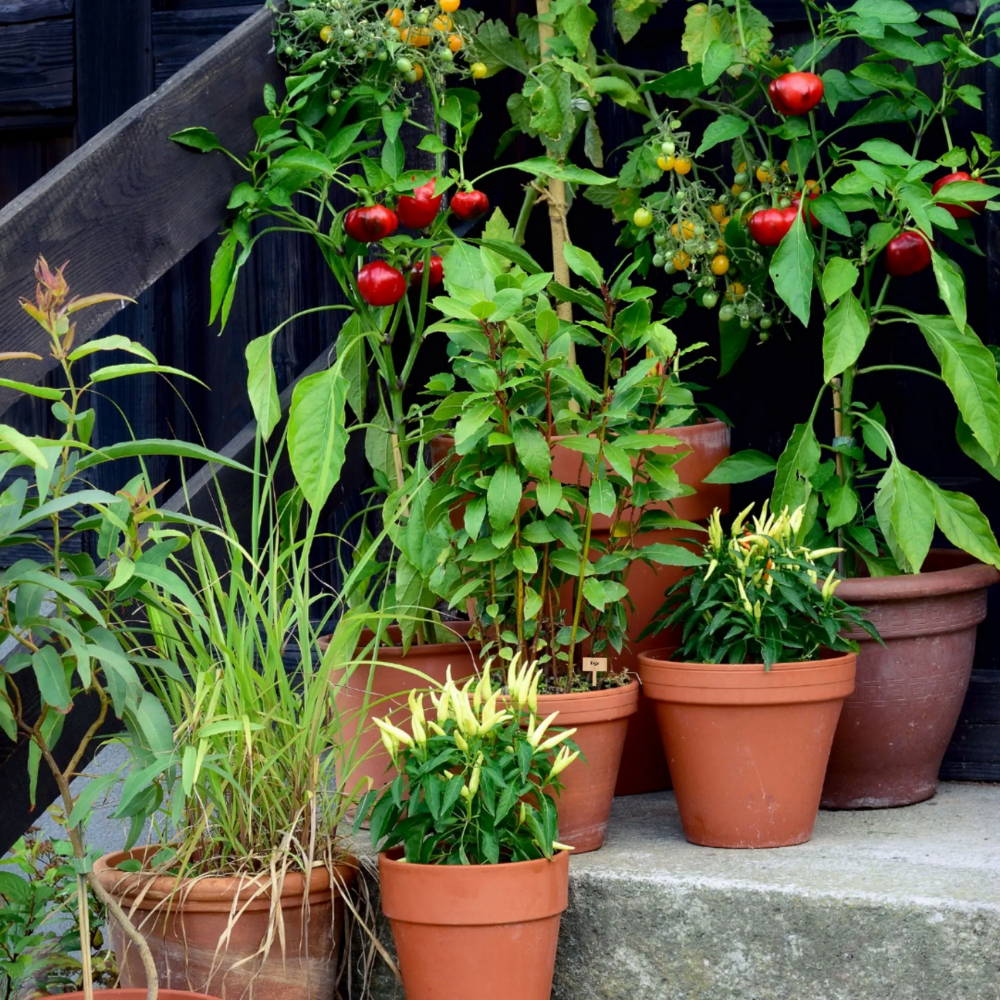 Patio Garden Kit
(10 varieties)
Perfect for container gardens! Featuring delicious veggies, herbs, and greens picked to thrive in smaller spaces!
We'll guide you every step, from seed to table!





This new OMRI Certified Organic Soil Sauce from Ecotone Renewables is a sustainable liquid fertilizer that is 100% safe and odorless. Naturally produced from food waste, this 16-ounce jar is packed with macro and micronutrients that unlock organically occurring soil nutrients. Just dilute Soil Sauce 1:4 with water, and spray your garden with it after watering about every other week.
Improves plant production

Prevents root rot & plant shock

Increases nutrient uptake

Improves your garden's health!
Start your gardening journey today!