Dedicated to helping you grow the garden of your dreams!
Local | Educational | Sustainable

Using seed varieties that are easy to grow and handpicked for your region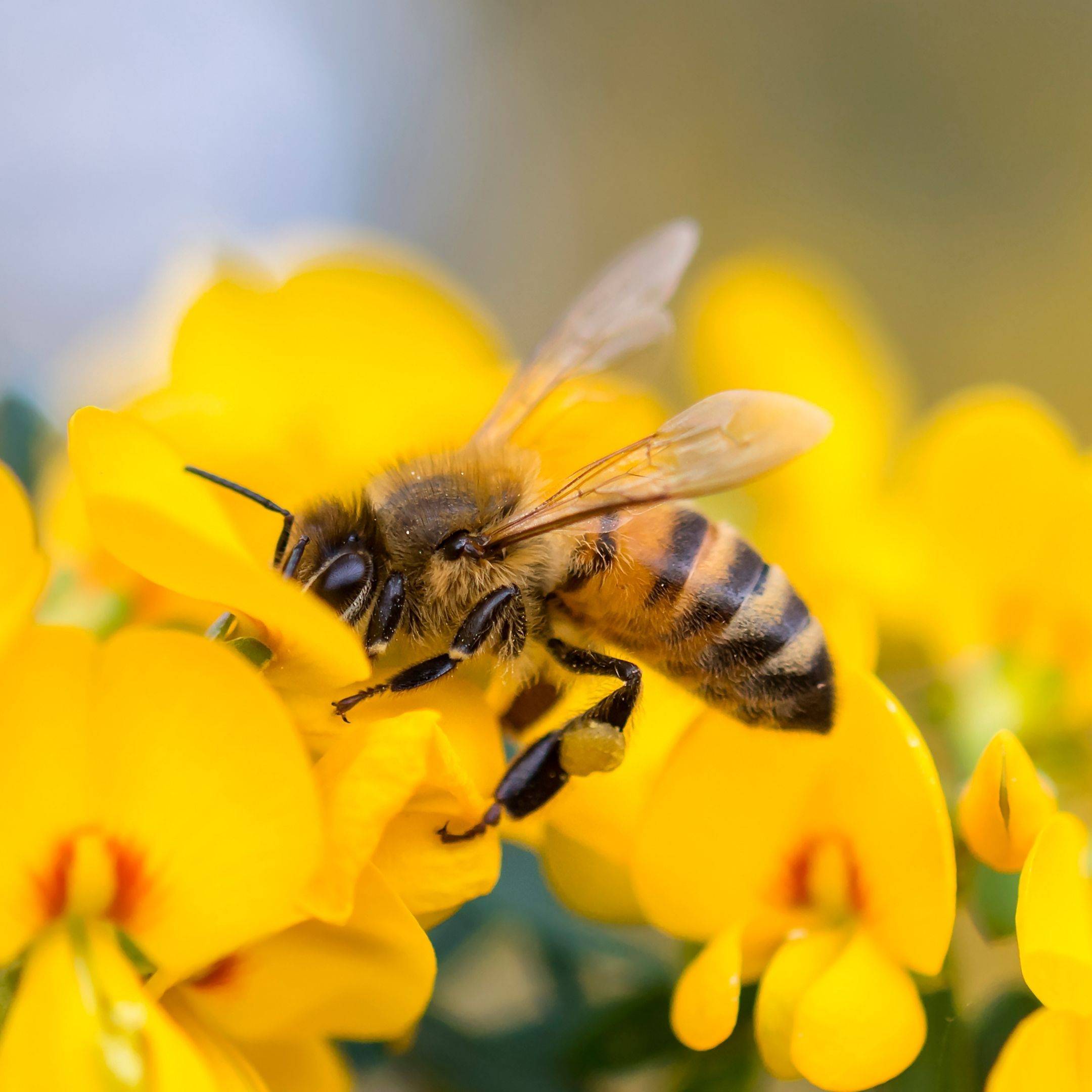 Emphasizing native species that benefit your local ecosystem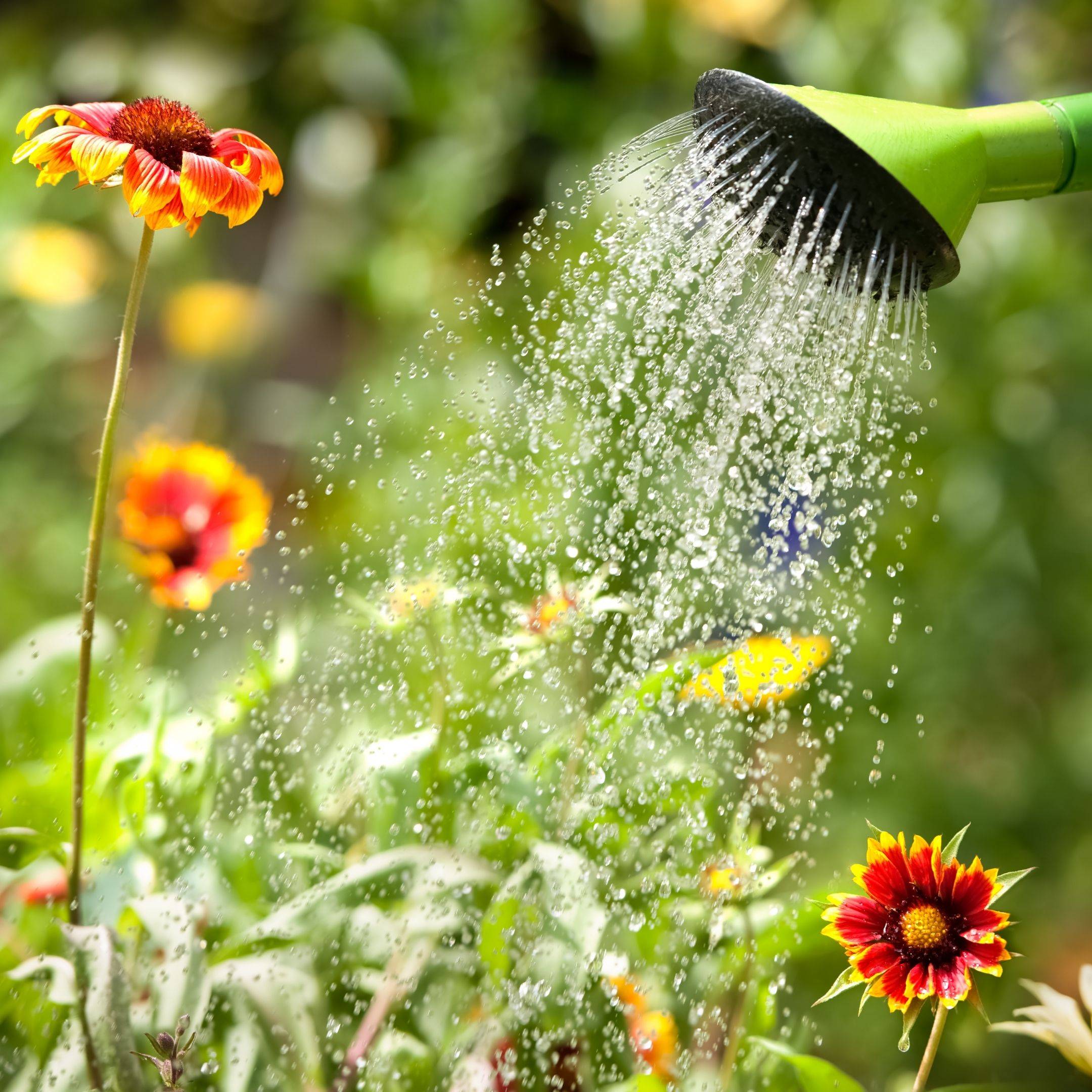 We provide you with the support that you need to be successful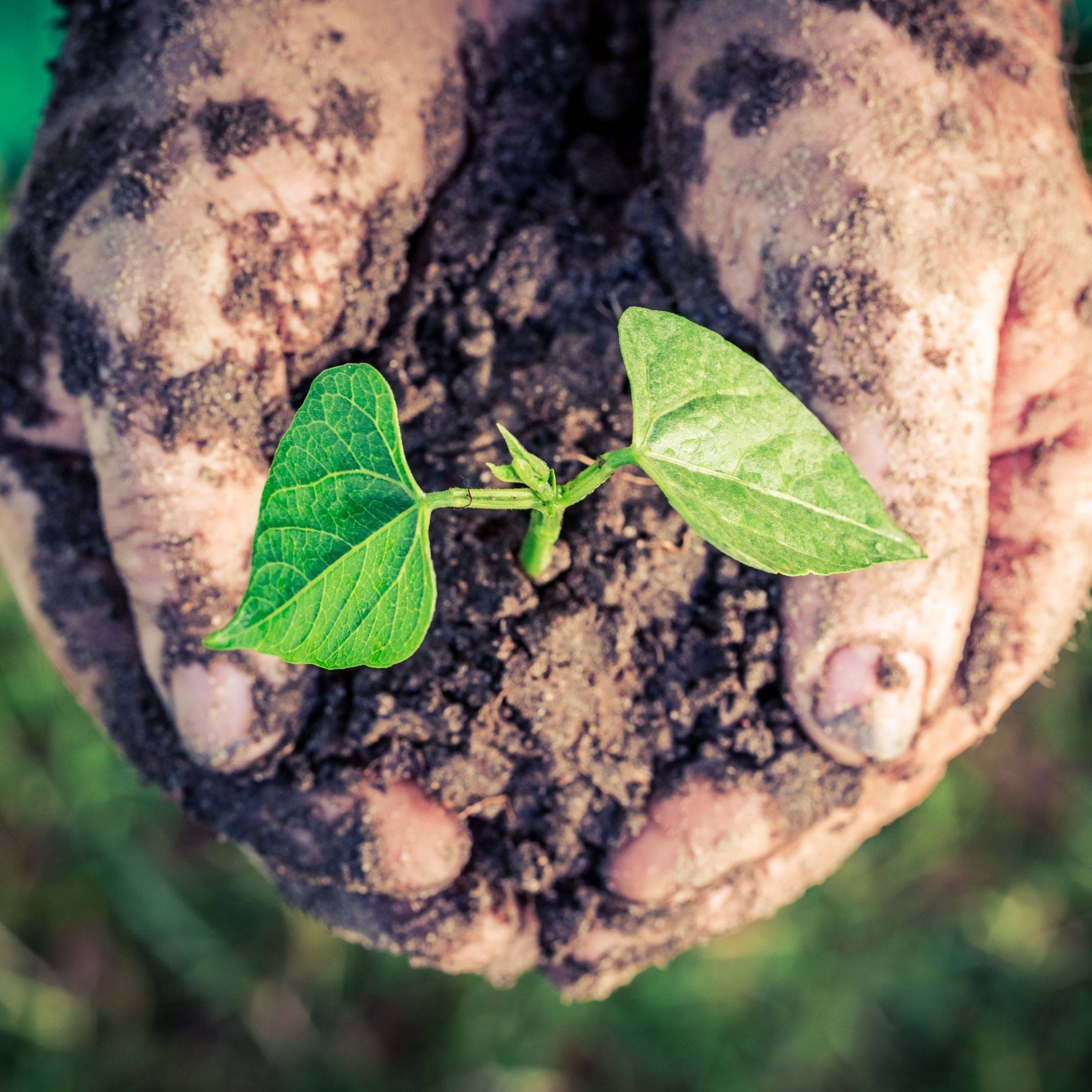 Helping you get to know each plant and cultivate a relationship with the land
When Ivana Vazquez and I moved into our first home together, we were over the moon to finally have a real backyard of our own. We always wanted to grow our own food, so we set out to create the garden of our dreams (along with our garden dog, Walden)!

Without knowing where to start we jumped right in: we bought tomato and herb plants at our local farmers market, miscellaneous seed packs at the garden center, and even a few different beginner kits. Soon we were pouring hours (and money) into books, boxes and blogs, often finding conflicting information! By harvest time, we were nearly at wits end...
...And more determined than ever to get it right!
While books and research provided a strong foundation, we were missing something more fundamental. We'd been looking for a one-size-fits-all solution, only to realize that true success in gardening comes from learning to work in harmony with your unique ecosystem.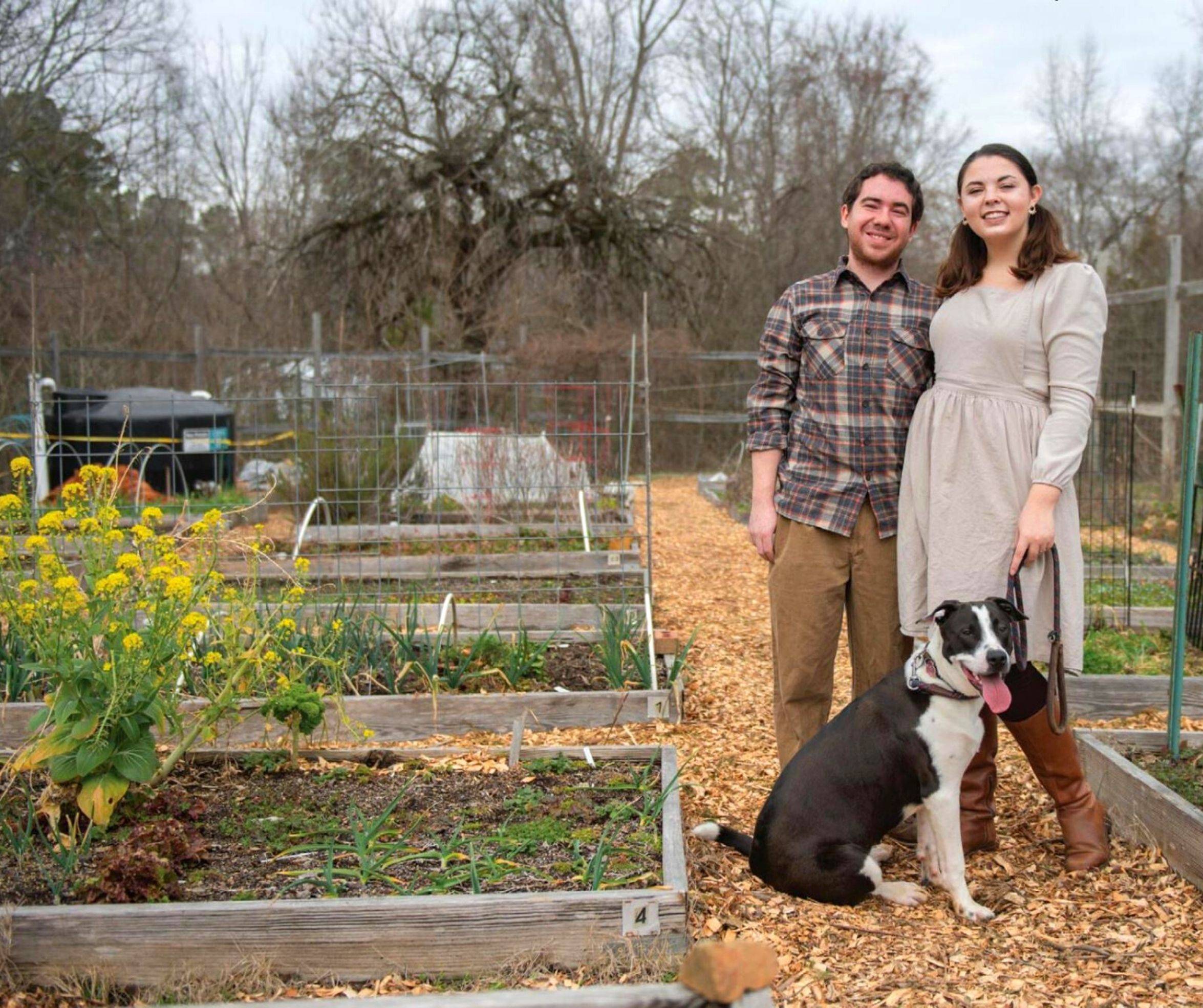 In search of local mentorship, we started taking classes on gardening, botany and edible native plants, chatting up employees at nurseries, plant swaps and botanical gardens, and learning from family and friends. We were fortunate to find great mentors, and slowly our skills, and our garden, grew!

More importantly, our world had become rich with the folklore, history and unique character of the many plants in our lives. We realized that it was never about pouring through books or techniques, but simply learning to reconnect with the land.
Our world was no longer full of weeds, but familiar friends.
Wildweed Gardens was founded shortly after, bringing you the local guidance and support you need to successfully grow your own food! In fact, we're so confident you'll have a great season that we guarantee 100% satisfaction or your money back!
We hope that through this process you'll create connections with the land, and in doing so, help grow a healthier, more verdant future for everyone. Above all, we look forward to growing on this journey together!
Join us in planting One Million Gardens by 2026!
Arden Rosenblatt
President & Co-Founder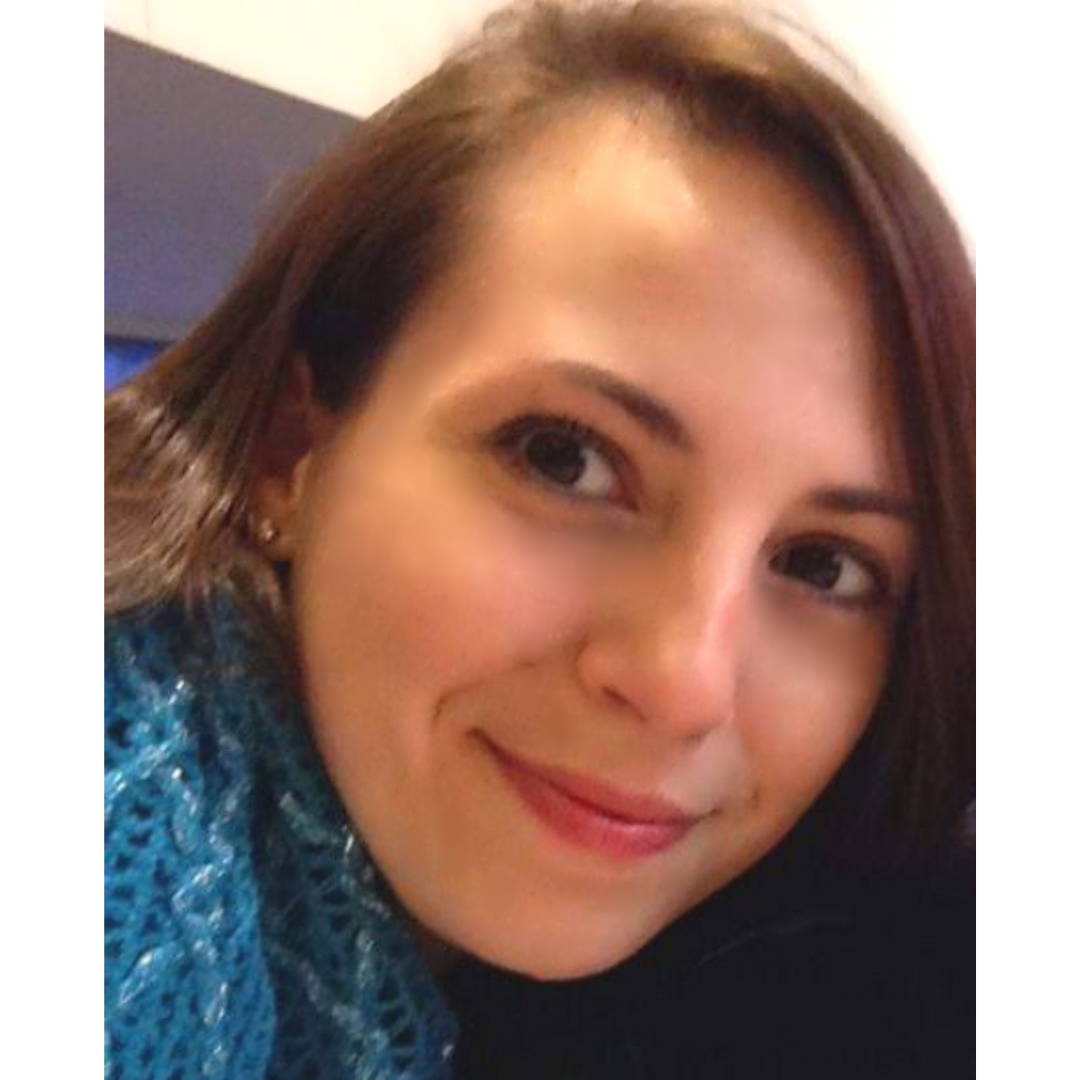 Kellen grew up on a farming homestead in Northern Michigan, where her gardening passion began, then moved to South Carolina, then Florida, soaking up the local planting techniques and traditions along the way! After settling with her family, Kellen began studying herbalism and natural medicine, which she practices at her home garden in Middleburg, FL.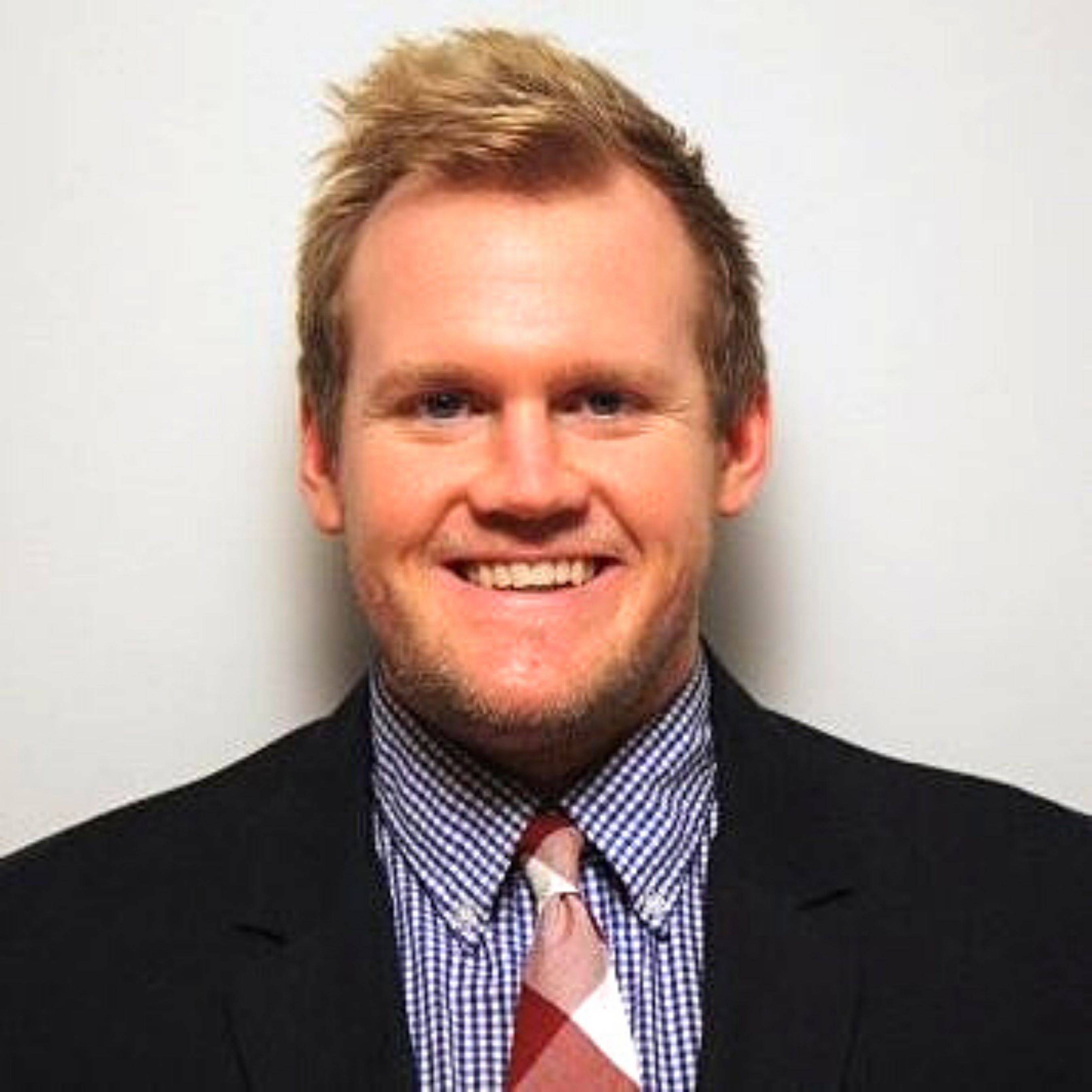 Greg is a North Carolina native, passionate gardener, and former PhD & Teacher's Assistant in Botany for NC State University. Greg brings a unique expertise in local native ecology, combined with hands-on gardening experience from his beautiful home in Raleigh, NC.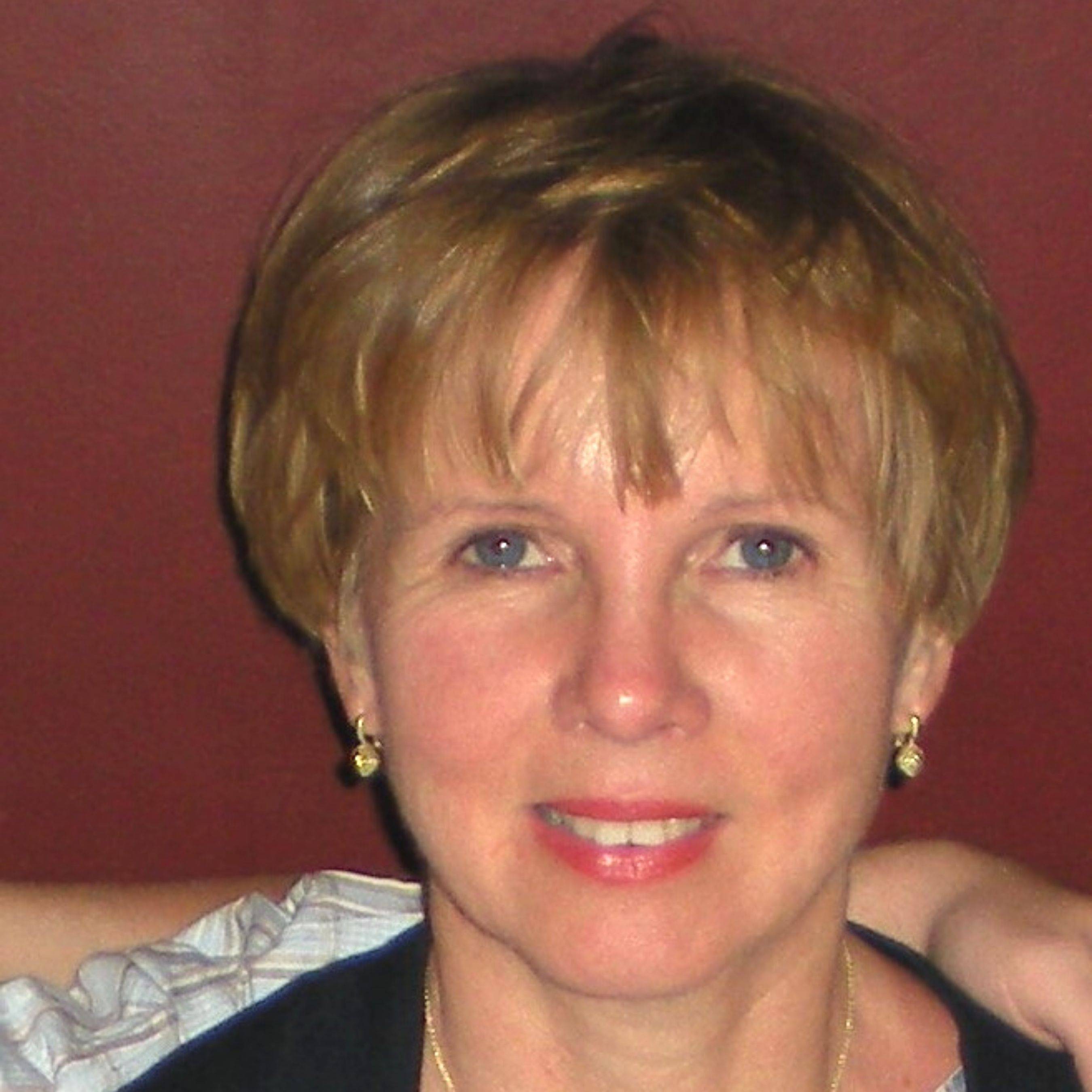 Pam Michels took her gardening training at the New York Botanical Garden. After 25 years as a Sales Executive at IBM, Pam now works as a professional gardener and hand pruner for a landscape design firm. She continues to volunteer at the Native Plant Garden in the NY Botanical Garden and study native plant gardening.