Your complete guide
to home grown food!
Locally Curated | Beginner Friendly
Eastern Purple Coneflower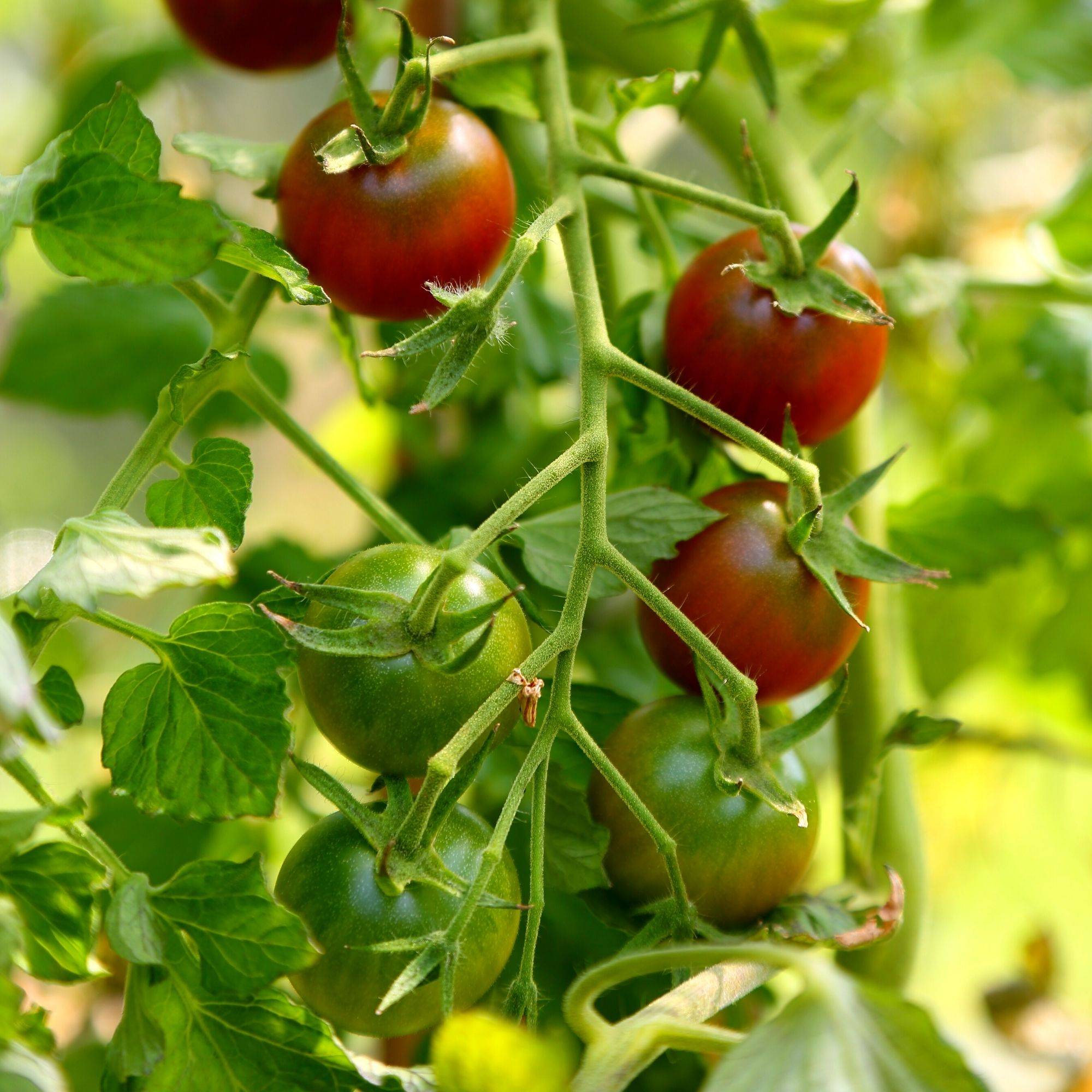 Black cherry tomatoes are a sweet tomato that produces robust clusters of dark red with a hint of deep green on top, 1 1⁄2" round fruits. It has a rich full tomato flavor, perfect for salads, garnishes, or culinary creations. There are few things better than snacking directly off the vine!
Black Cherry Tomato Info Card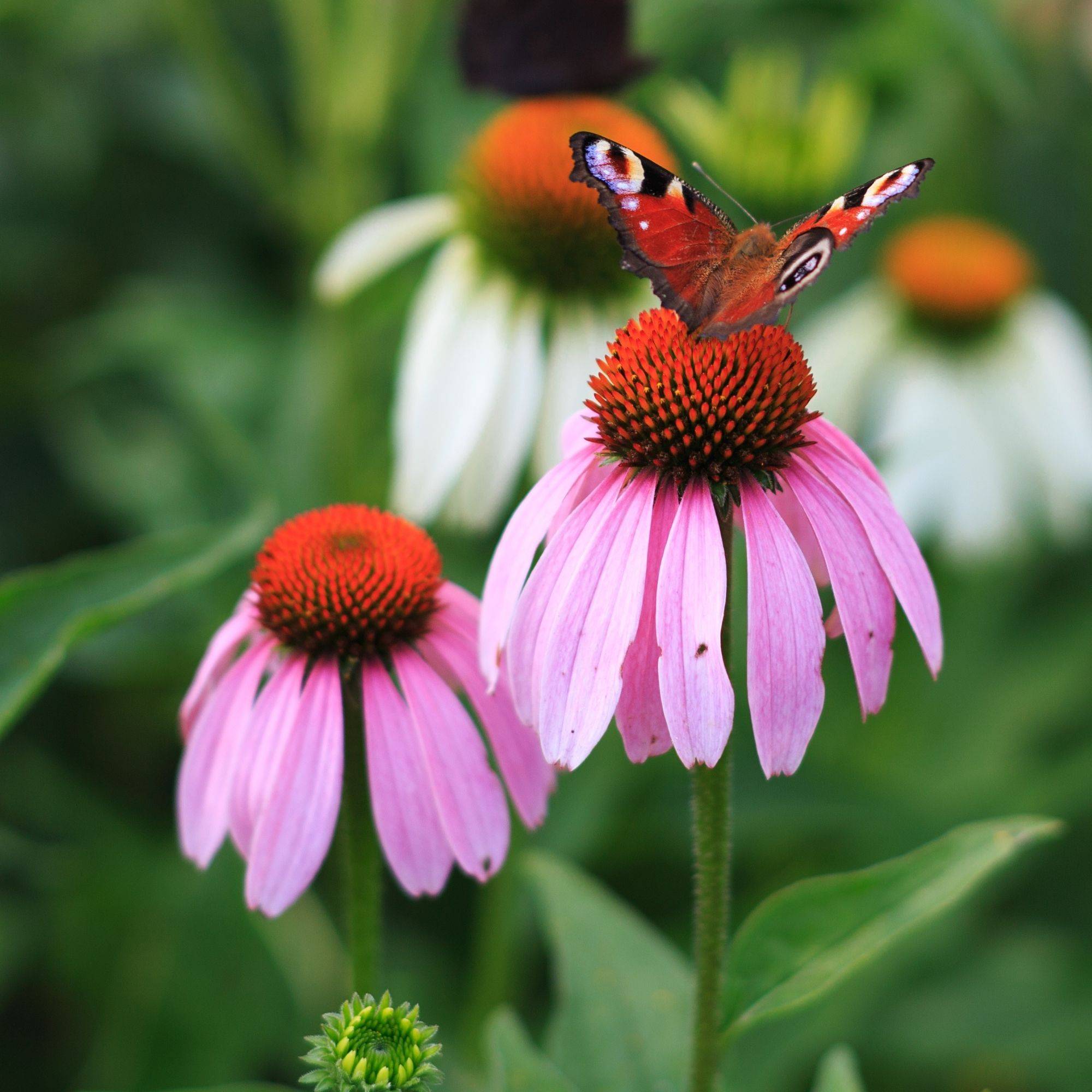 Known for beauty and herbal benefits, Eastern purple coneflower is the most popular type of Echinacea, with large purple flowers that are loved by pollinators and gardeners alike! These herbaceous, drought tolerant perennials are native exclusively to the Eastern US, and commonly found in open areas with abundant sun.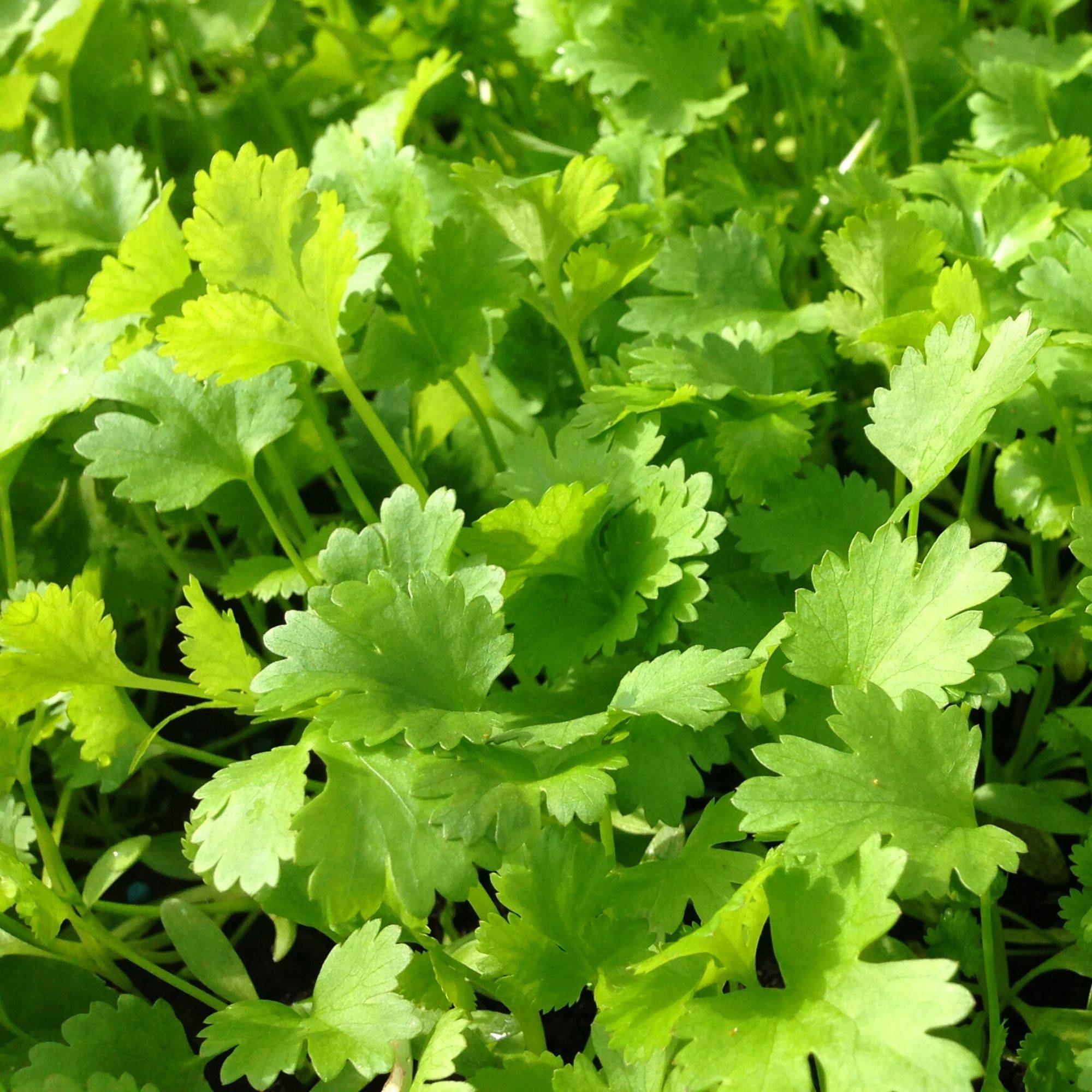 Cilantro is an aromatic annual herb from the Parsley Family, providing a bright, spicy, citrus-like flavor. This classic staple of herb gardens, window sills and patio beds is used in many different cuisines worldwide for its leaves, as well as its dried fruits (or "coriander").
Our Getting Ready to Grow Guide will help you decide which planting method is right for you, as well as what tools, pots, and soil you'll need to get started!
Use discount code HNH15 for 15% OFF your Home Food Garden Kit!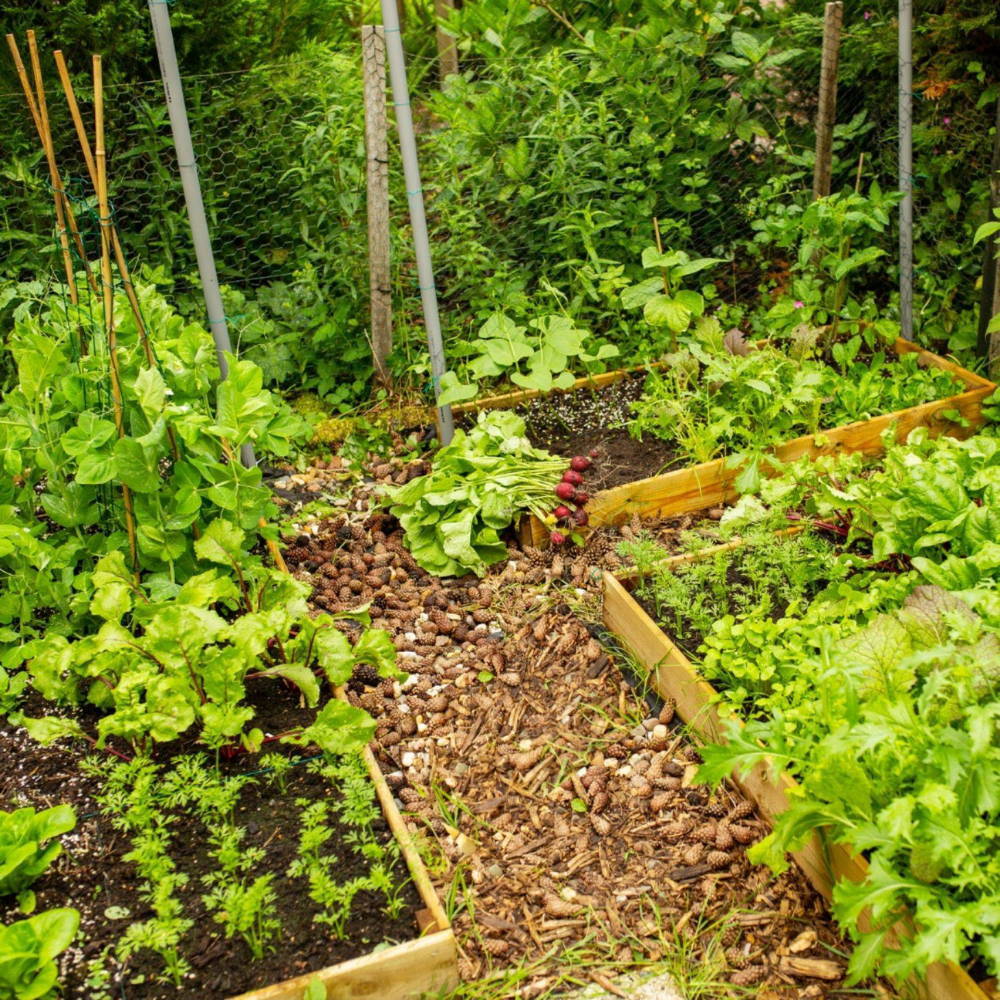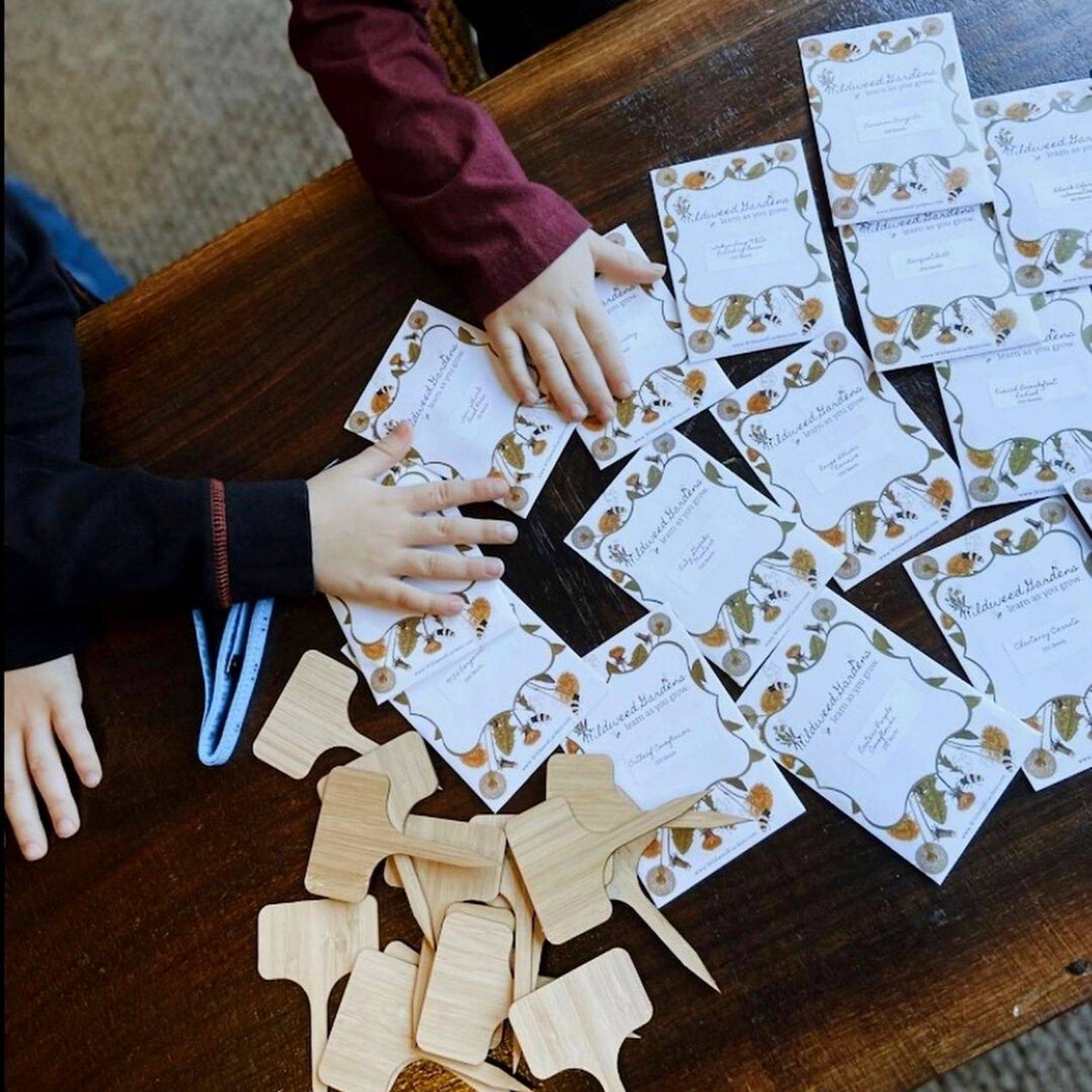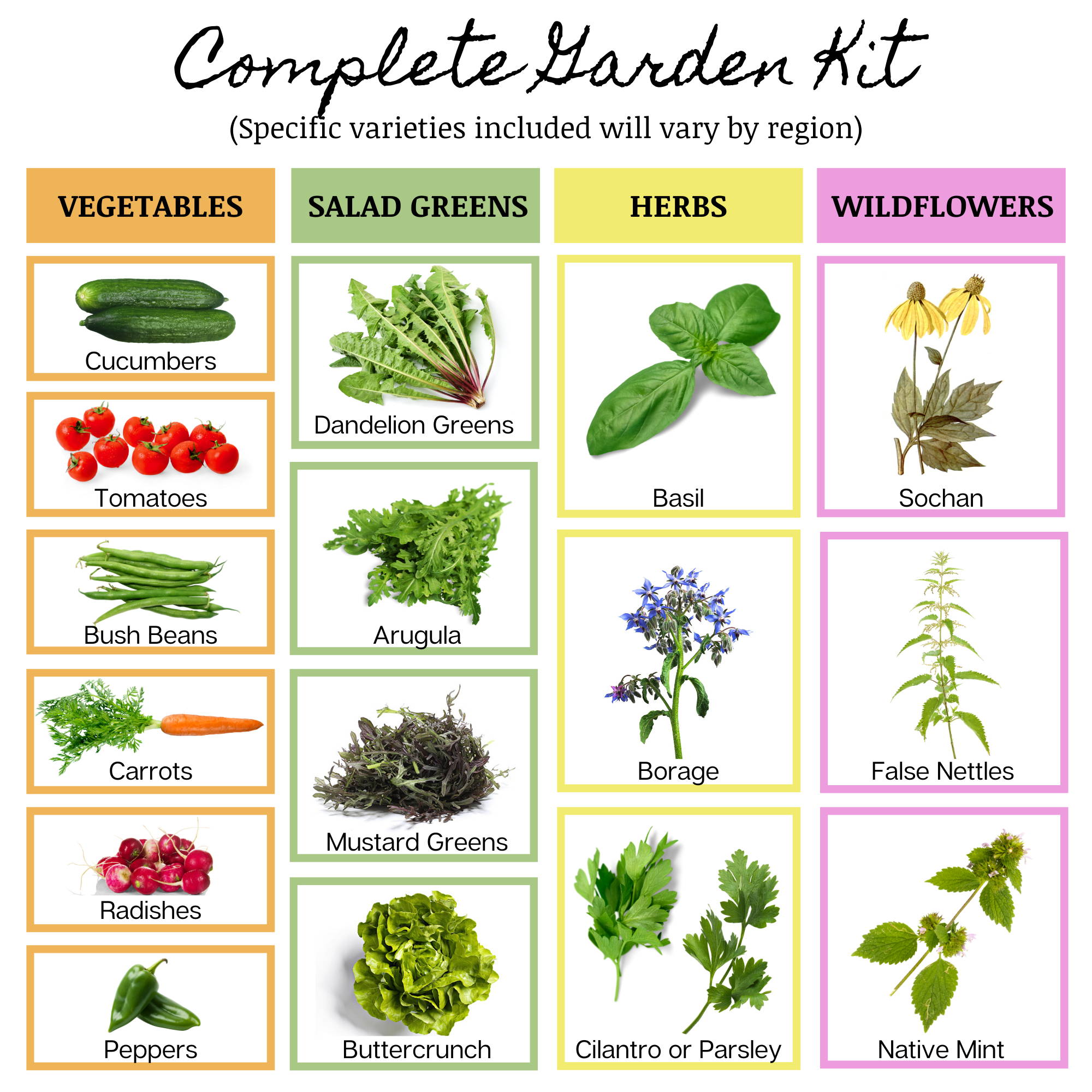 An expertly curated selection of organic, heirloom and native seeds, handpicked each season for your unique region to grow well, taste great, and benefit your local ecosystem!
16 Seed Packs | Info Cards | Instructions | Bamboo Plant Markers | Garden Journal | Pen | Measuring Tape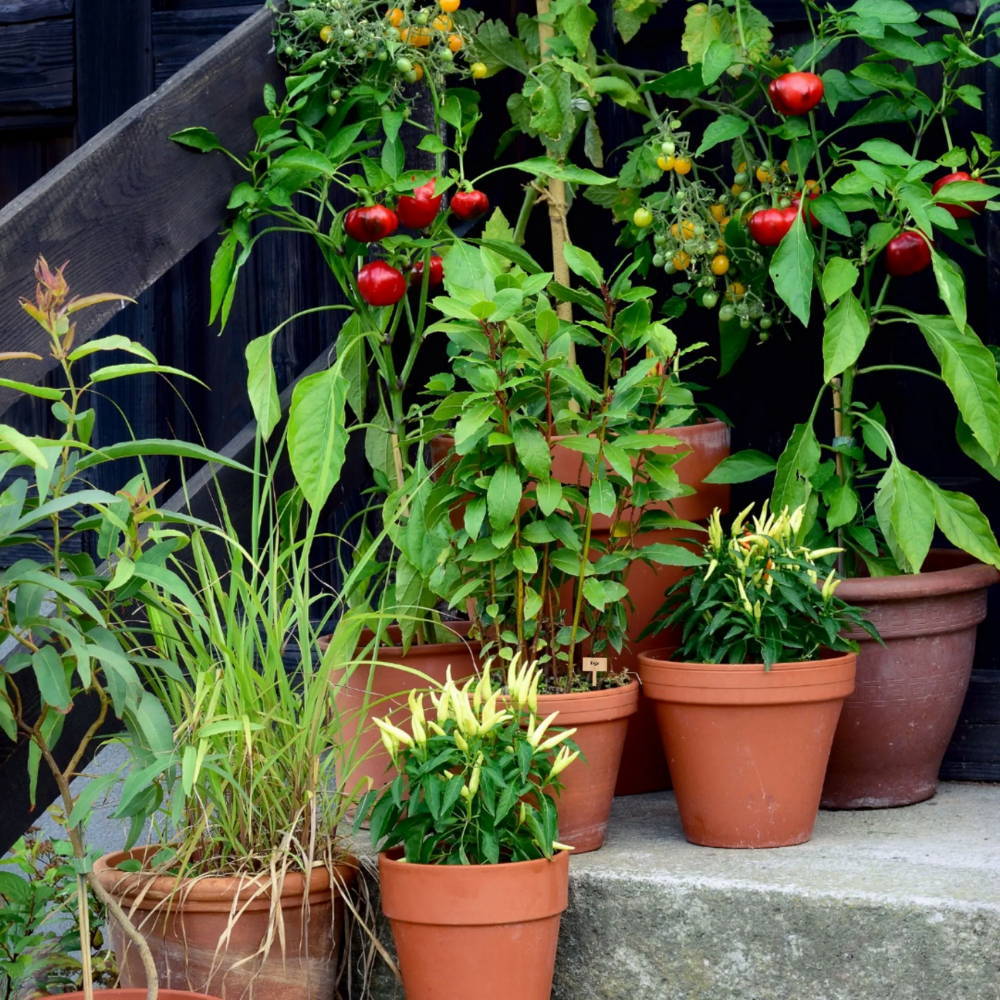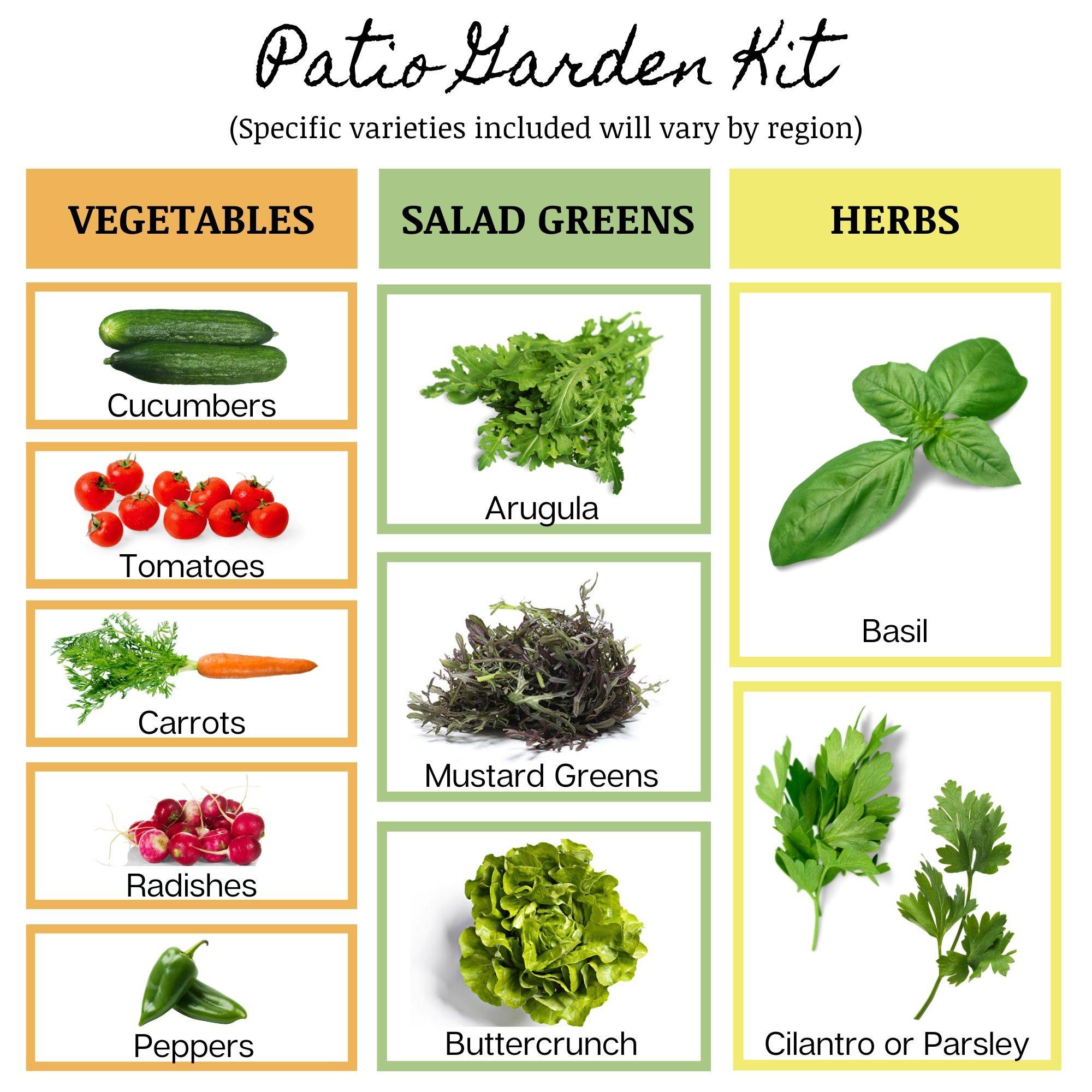 No yard? No problem! This Kit features fast-growing seasonal varieties, selected to thrive in smaller spaces!
10 Seed Packs | Info Cards | Instructions | Bamboo Plant Markers | Garden Journal | Pen | Measuring Tape