These native, heirloom, and organic seed varieties will not be available again, so get them while you can! Each seed pack comes with easy-to-follow growing instructions, a collectible fun facts card, and bonus items to get you growing!
We'll guide you every step, from seed to table!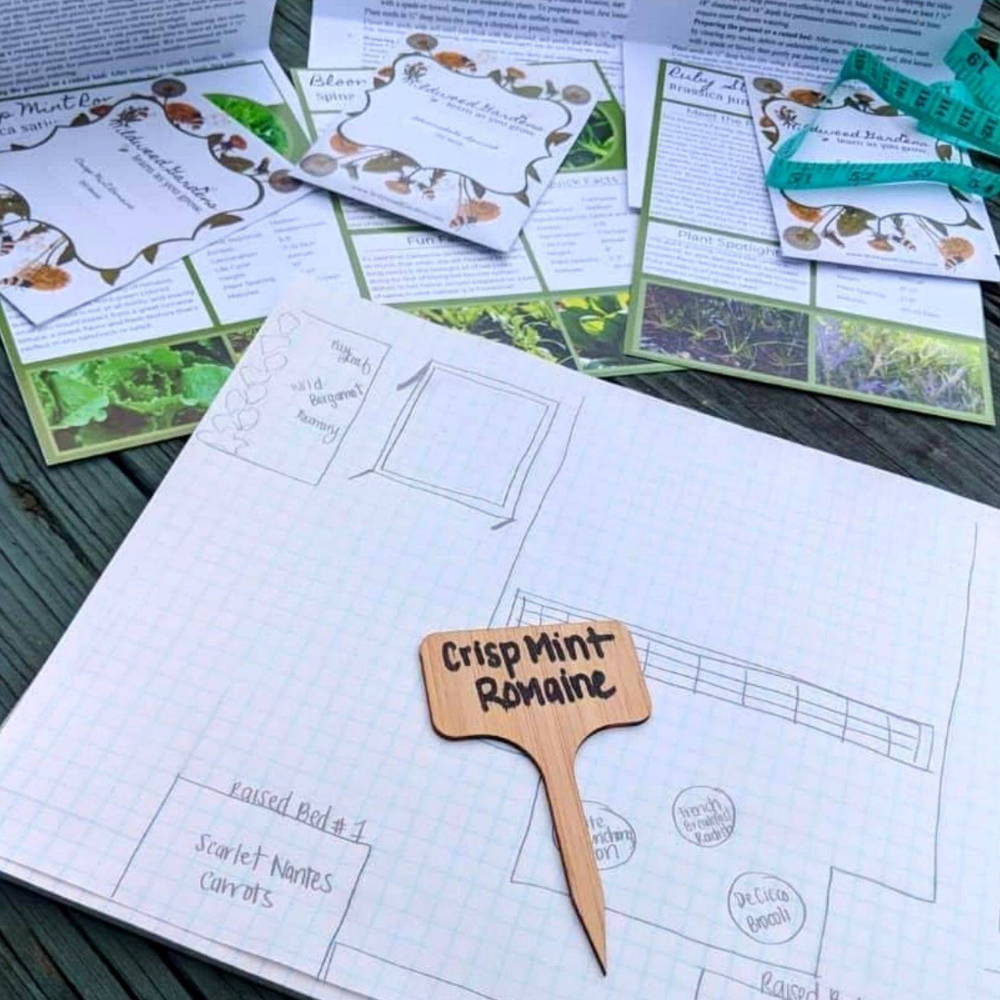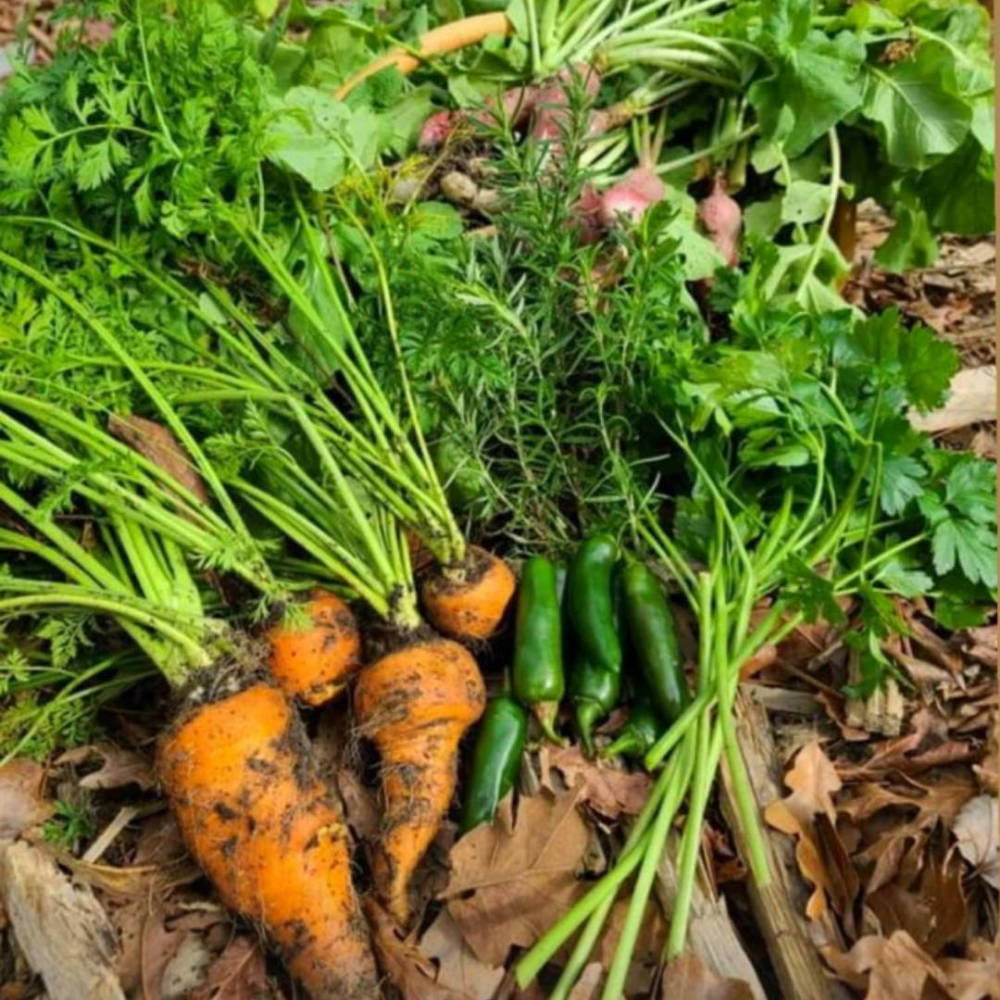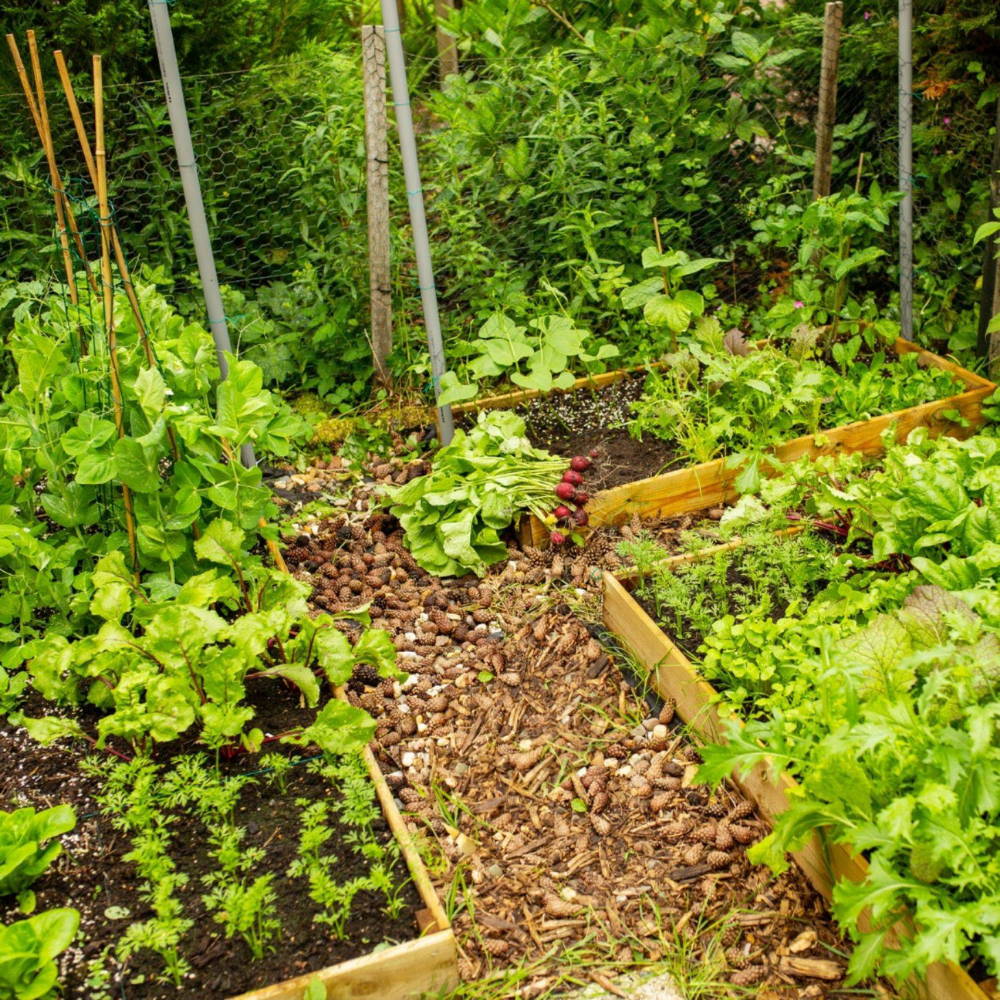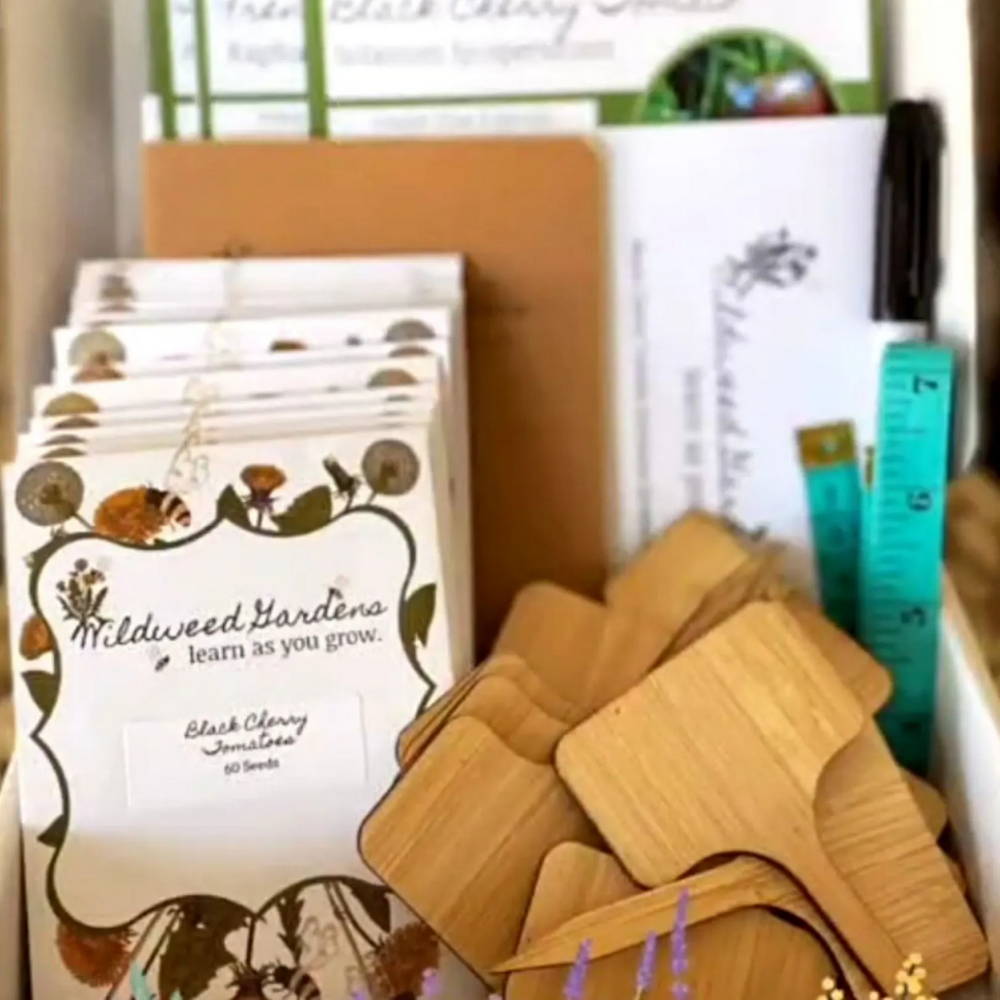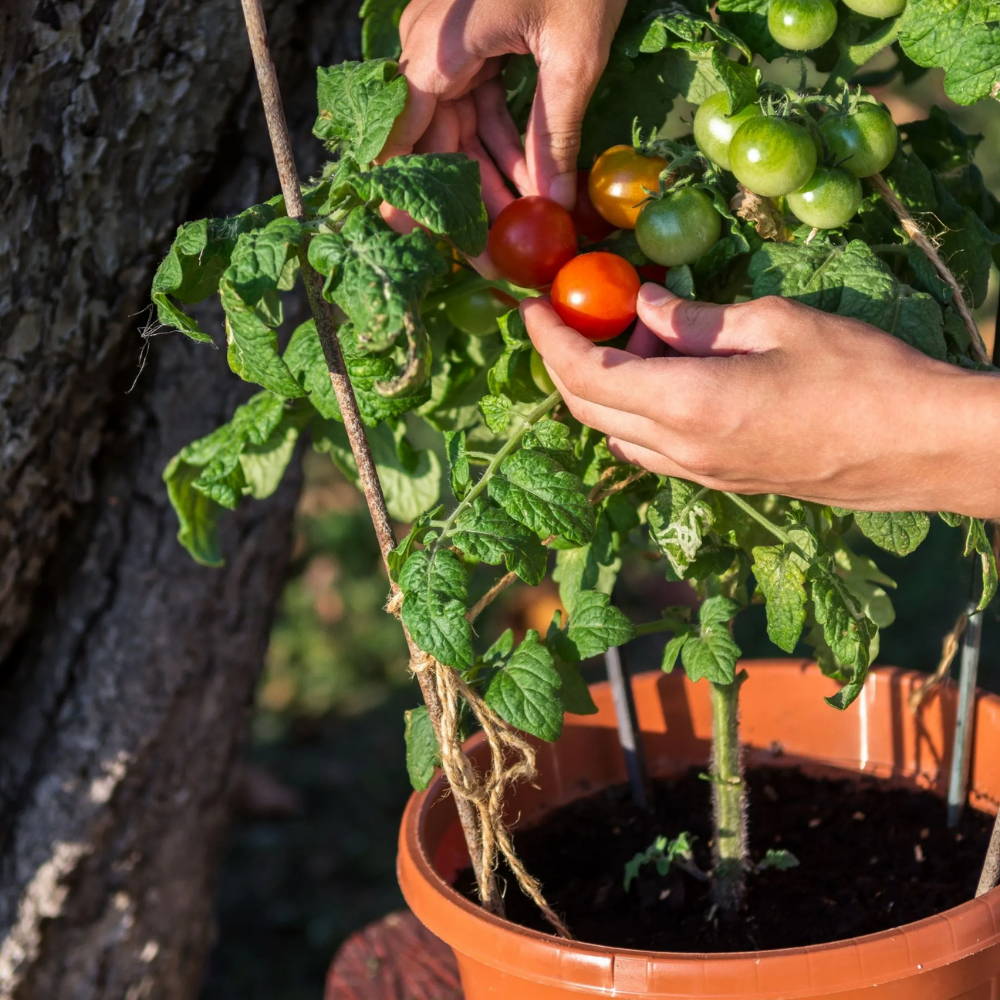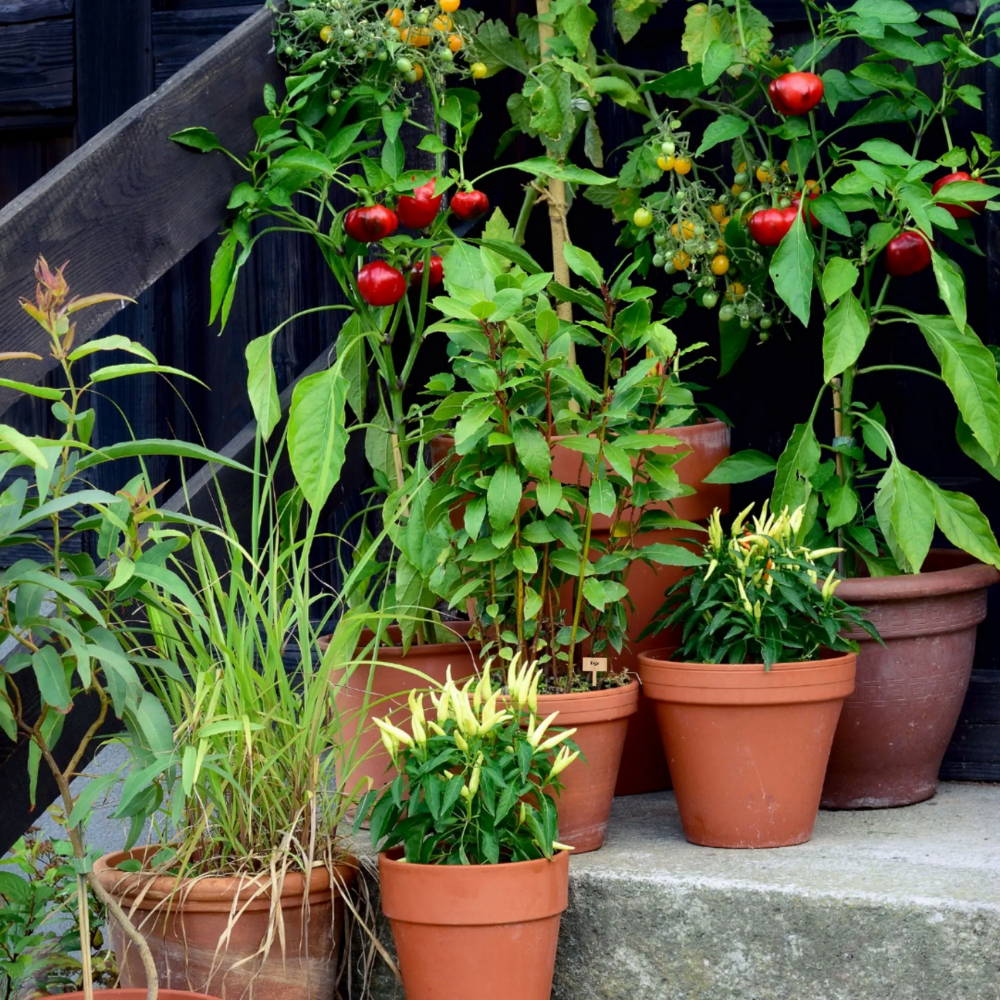 This new OMRI Certified Organic Soil Sauce from Ecotone Renewables is a sustainable liquid fertilizer that is 100% safe and odorless. Naturally produced from food waste, this 16-ounce jar is packed with macro and micronutrients that unlock organically occurring soil nutrients. Just dilute Soil Sauce 1:4 with water, and spray your garden with it after watering about every other week.
Improves plant production

Prevents root rot & plant shock

Increases nutrient uptake

Improves your garden's health!
Start your gardening journey today!