Dandelions aren't just the resilient weeds that grow through the cracks in your driveway! They can be baked, fried, steeped, infused, and just about anything else you could think of!
Packed with potassium, iron, and vitamins C, K, A and B6, there are endless reasons to grow dandelions! From root to flower, every part of this plant can be used to help promote healthy liver, blood pressure, digestion, and skin.
Since all the parts of a dandelion are edible and useable in different ways, harvesting the whole plant is the most beneficial. Using a small spade or shovel, pull up the whole plant including the root system.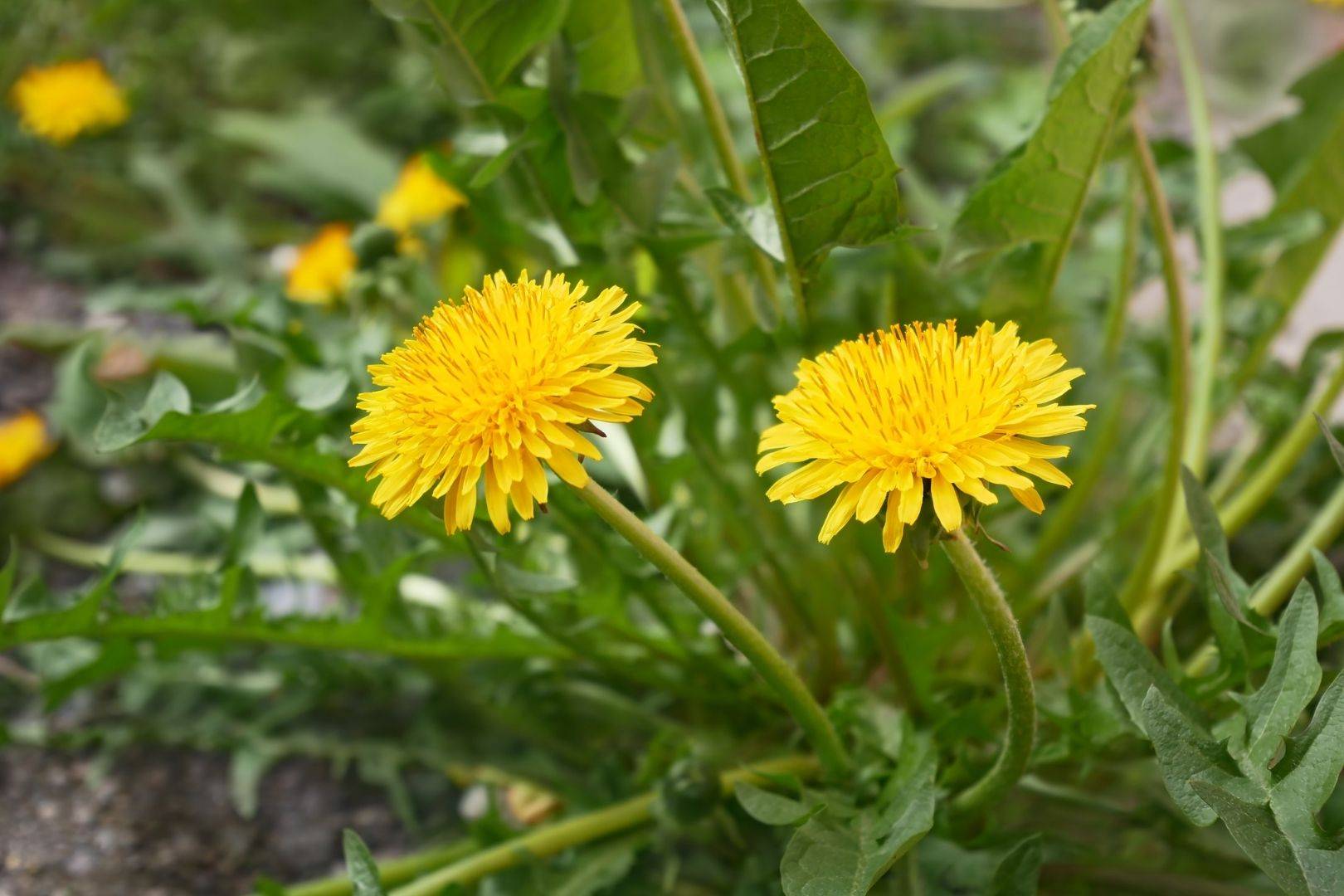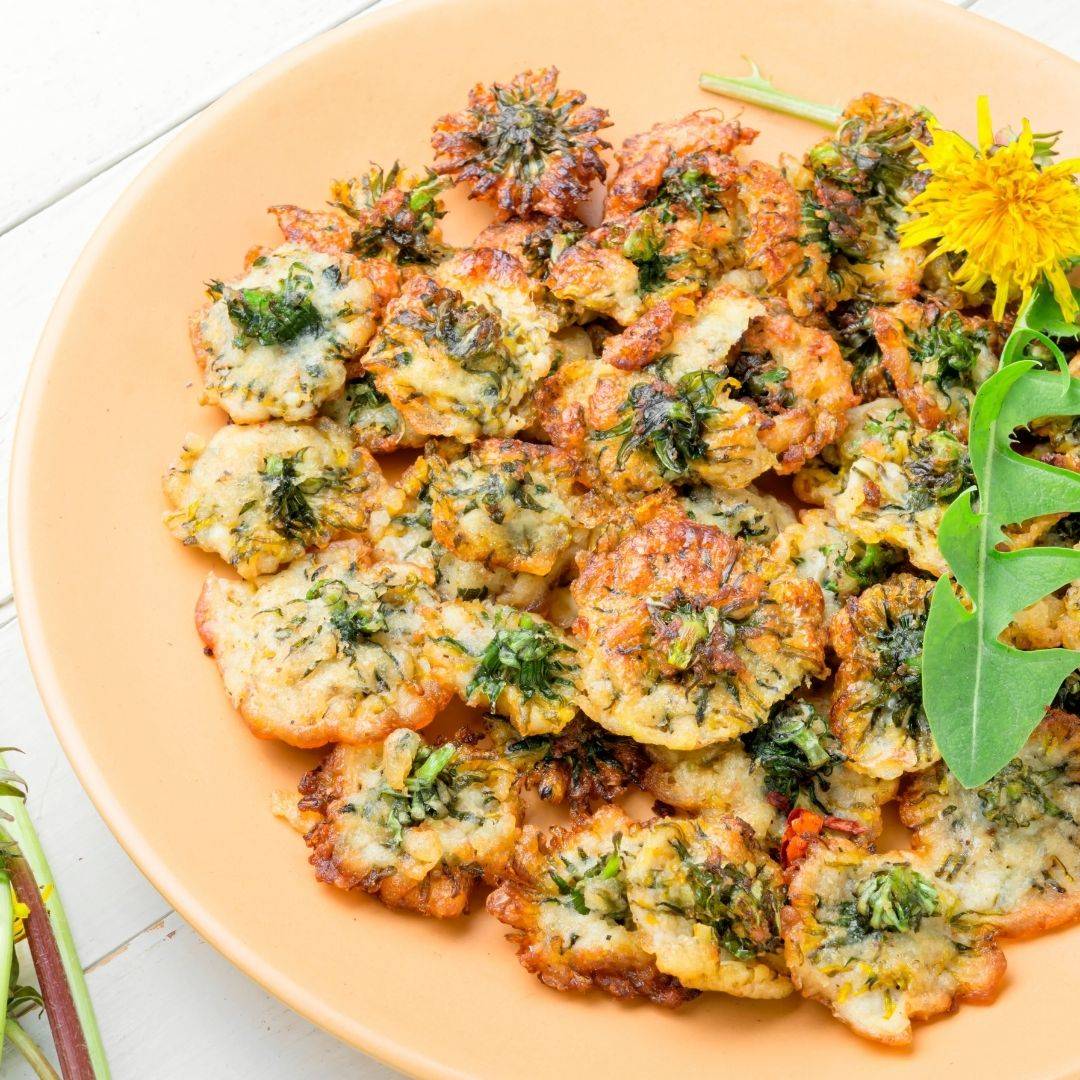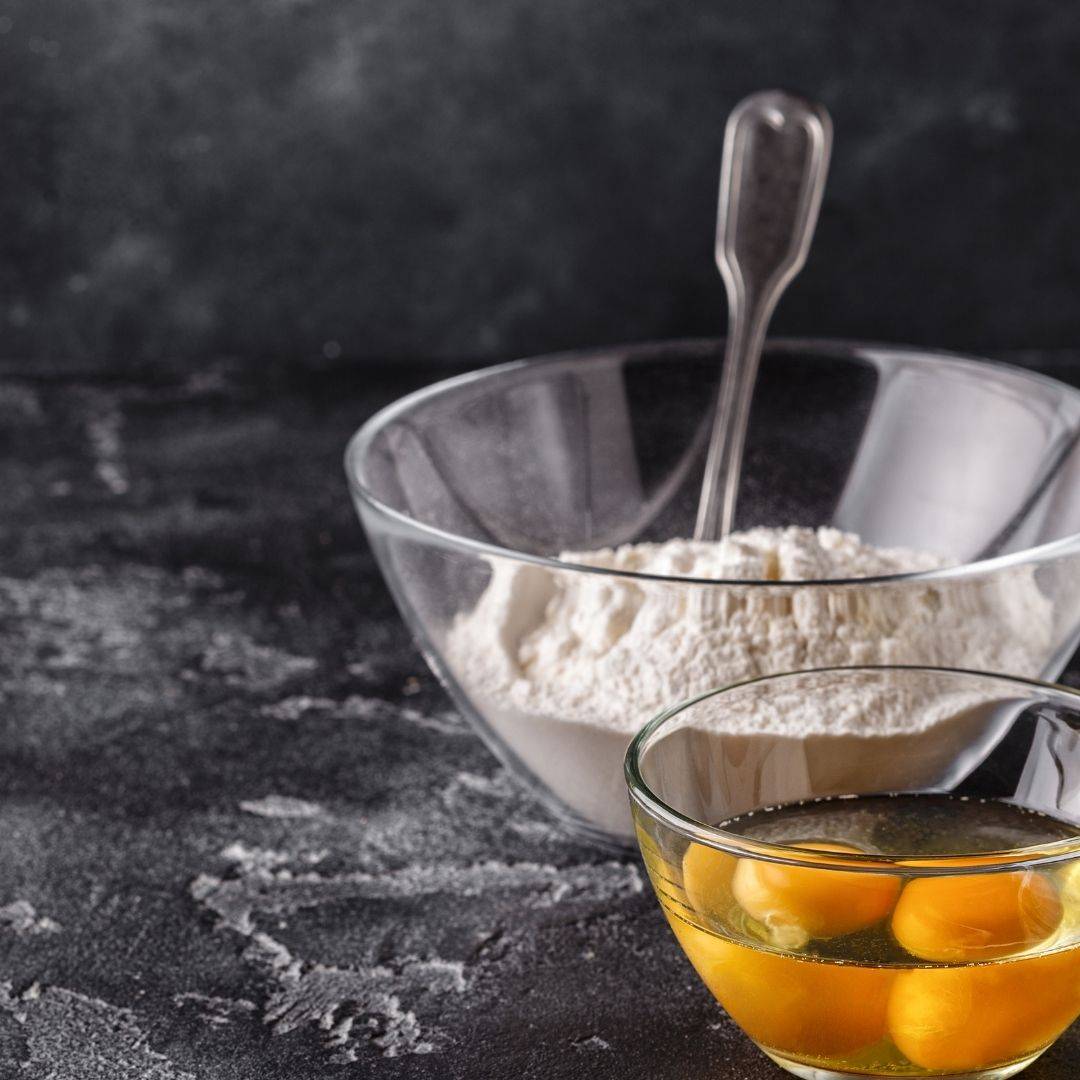 2 cups all-purpose flour

2 tablespoons salt
1 tablespoon pepper
2 eggs
40 unopened dandelion heads
½ cup butter
Mix the flour, salt and pepper in a small bowl.

Beat the eggs in a large bowl.
Stir the dandelions into the eggs until coated.
Melt the butter in a large pan.
Let the egg drip off the dandelions and toss them in the flour mix.
Shake off the flour and fry in the pan until golden brown.
Drain on a paper towel-lined plate and enjoy!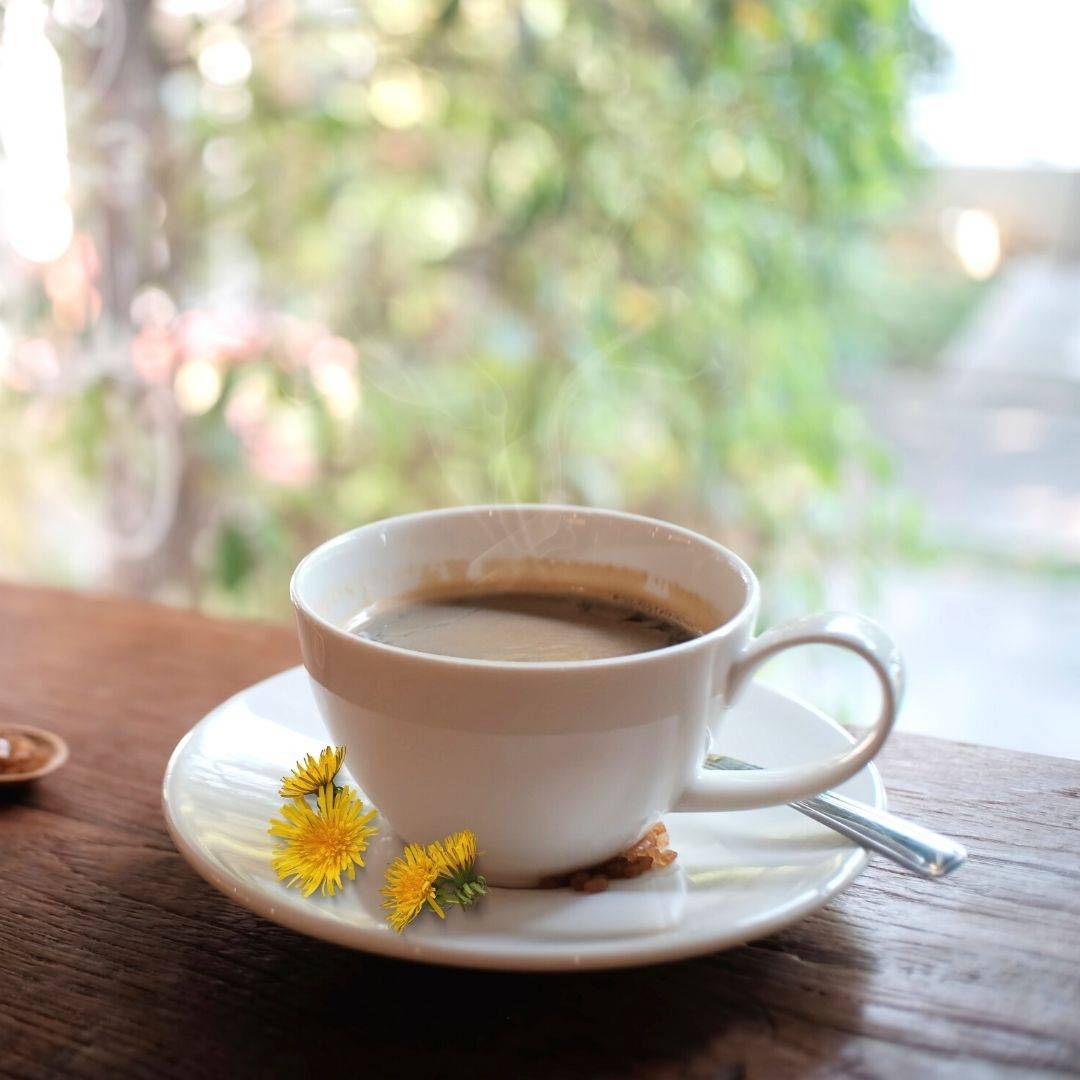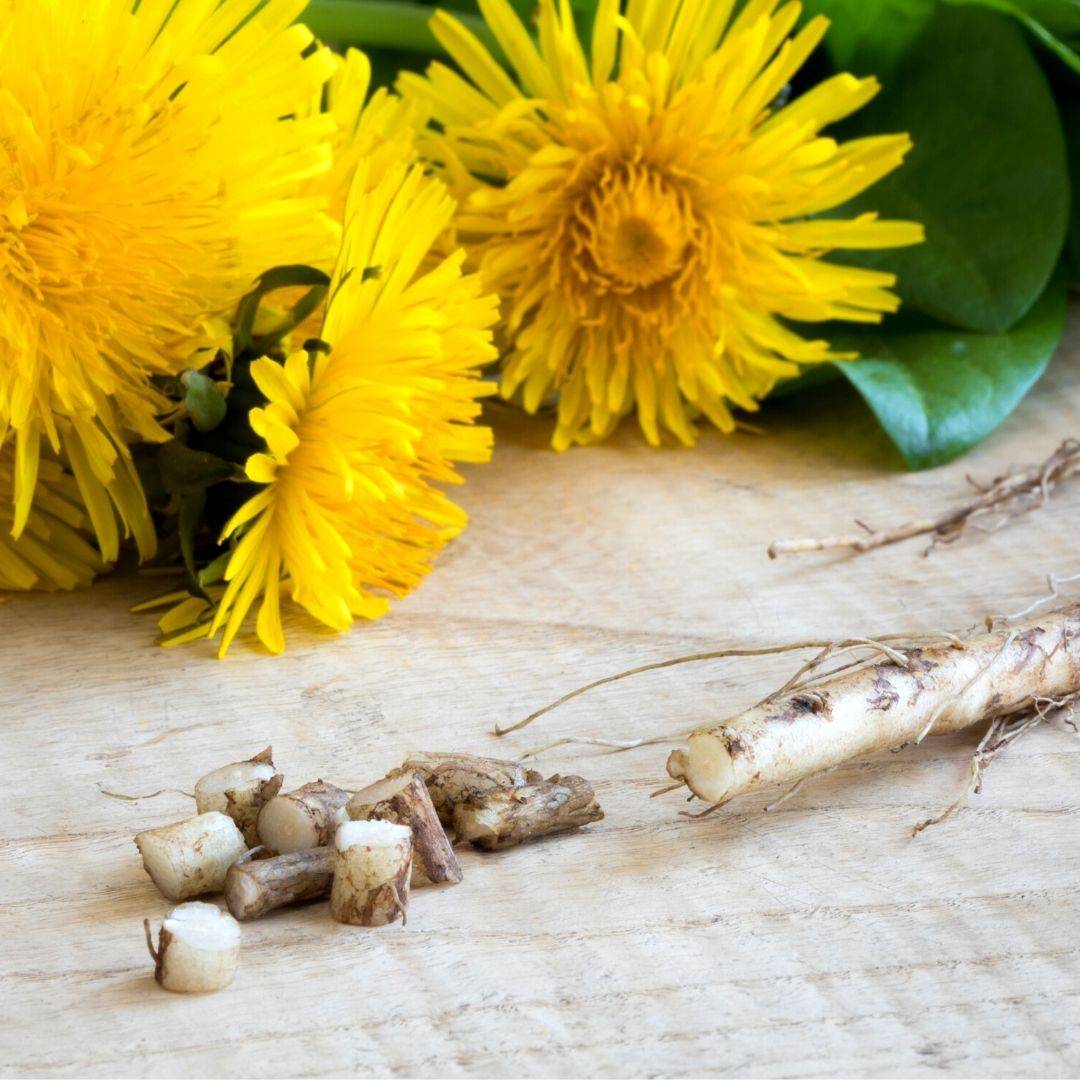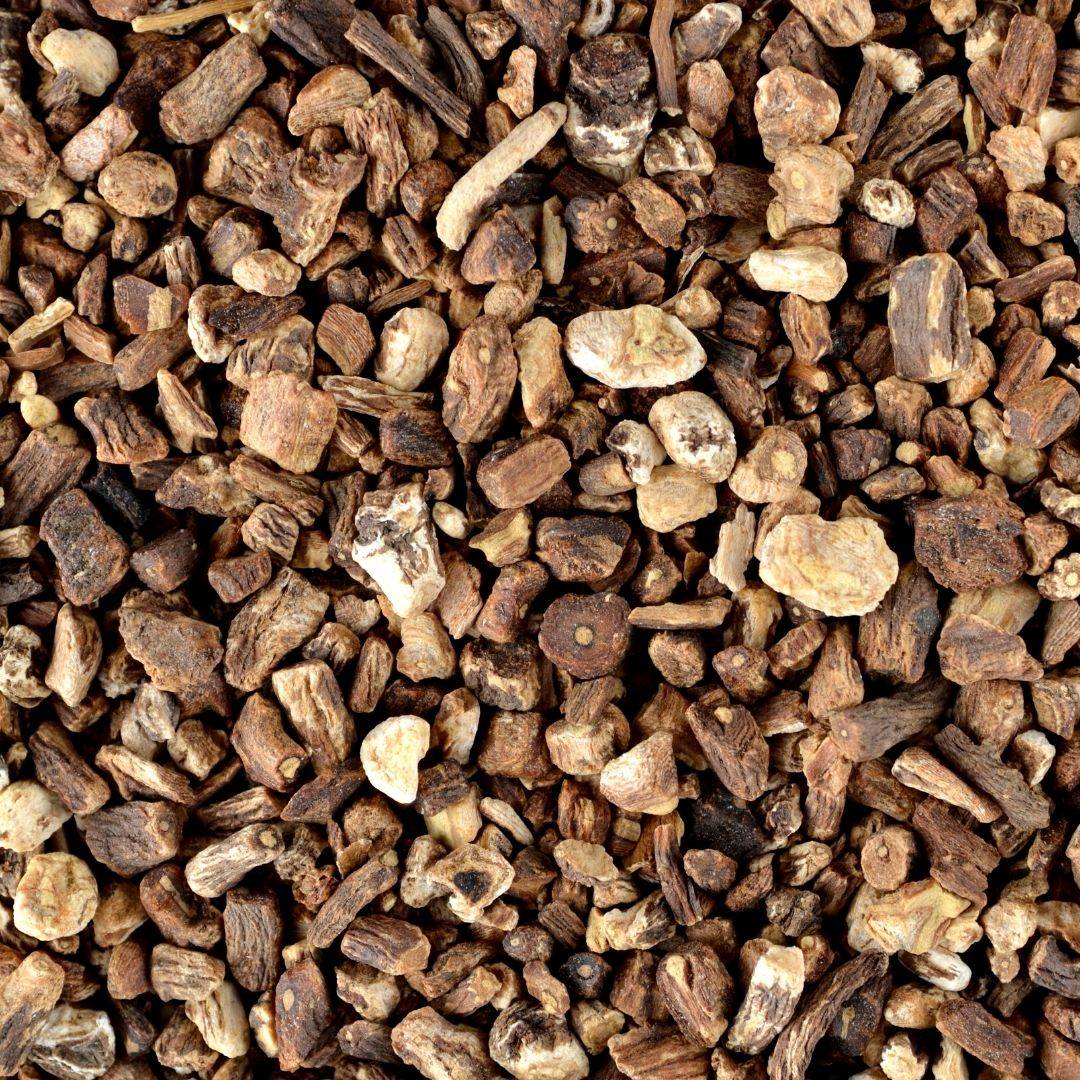 15-20 dandelion roots (harvested before bloom)
2 cups of water
Milk, cream, or sugar to taste
Preheat the oven to 350 degrees.
Chop the roots and spread them out on a pan.
Roast your roots for about 40 minutes.
Place the roasted dandelion root in a pot with 2 cups water.
Boil for about 10-15 minutes.
Strain and add milk, cream or sweetener to taste!
2 cups of dandelion greens
1 hardboiled egg, halved
1 tablespoon of olive oil
1 teaspoon of lemon juice
Salt and pepper to taste
Stir the oil, lemon juice, salt and pepper in a small bowl.
Toss the greens in a large bowl with the dressing and add the egg.
Top it off with a few fried dandelions for texture!
When foraging for food, it's important never to eat any plant that you suspect may have been sprayed with pesticides. Always check if there are any dangerous look-alike plants or poisonous relatives. A great way to know for sure that what you're picking is safe to eat is by growing them in your own garden!
Let me know which recipes you tried and how it turned out!
- Kellen