Your complete guide to
home grown food!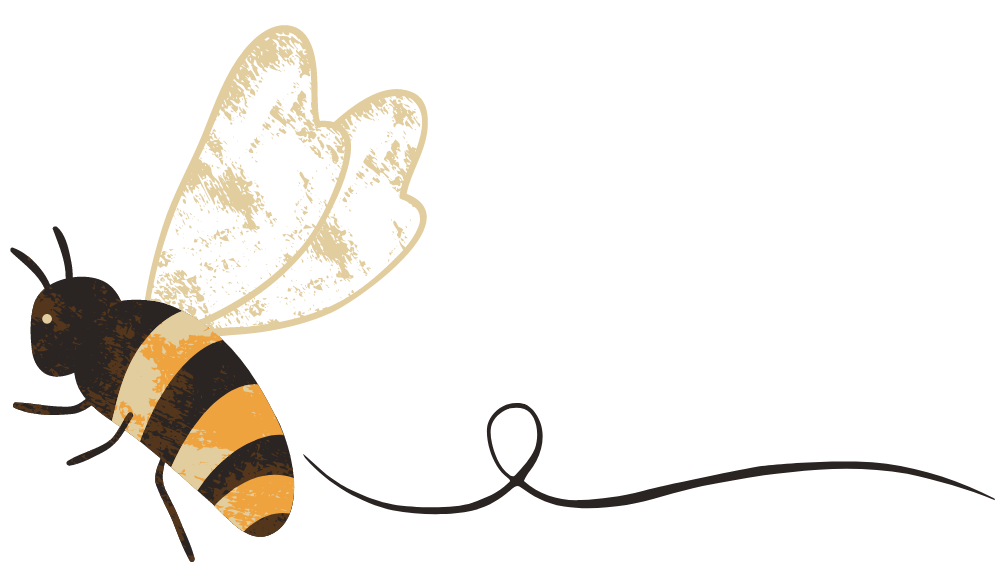 Locally curated | Beginner friendly

Gardening is a journey, we're here to guide you!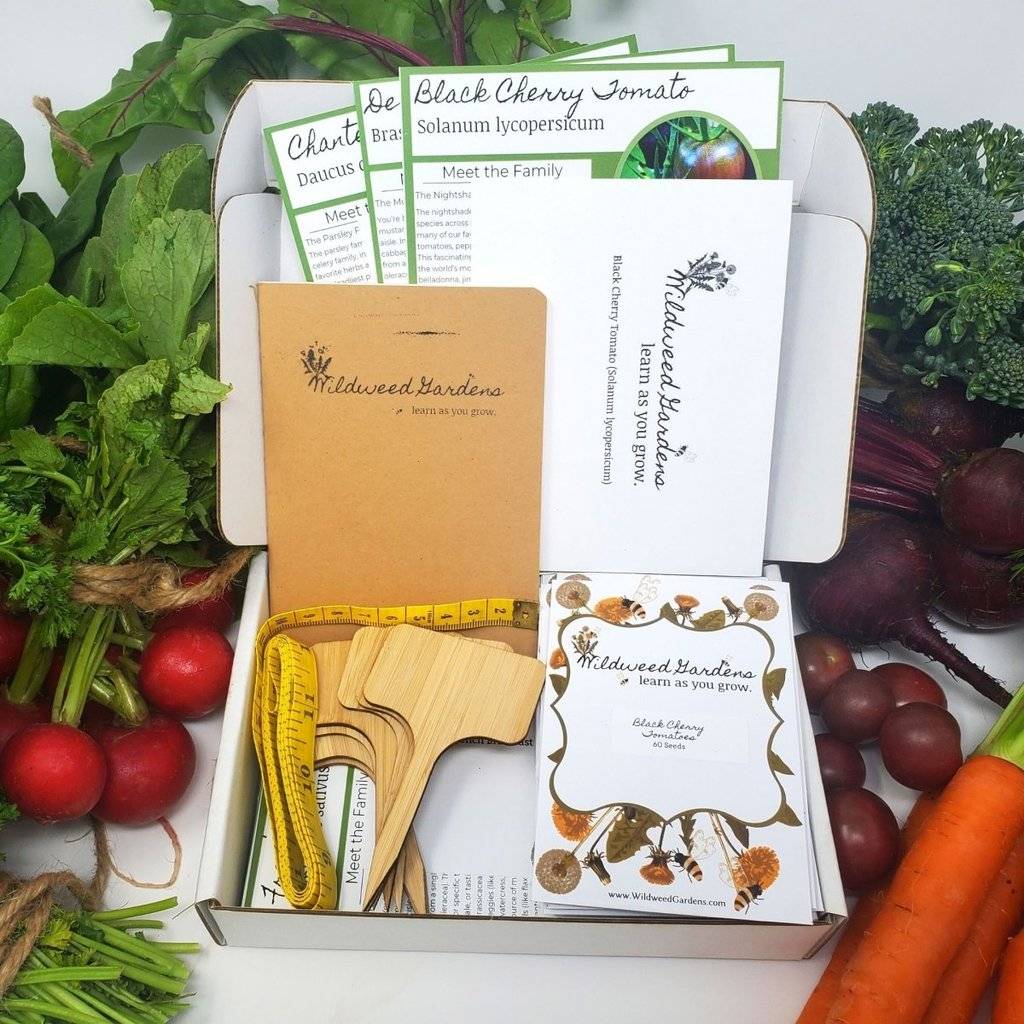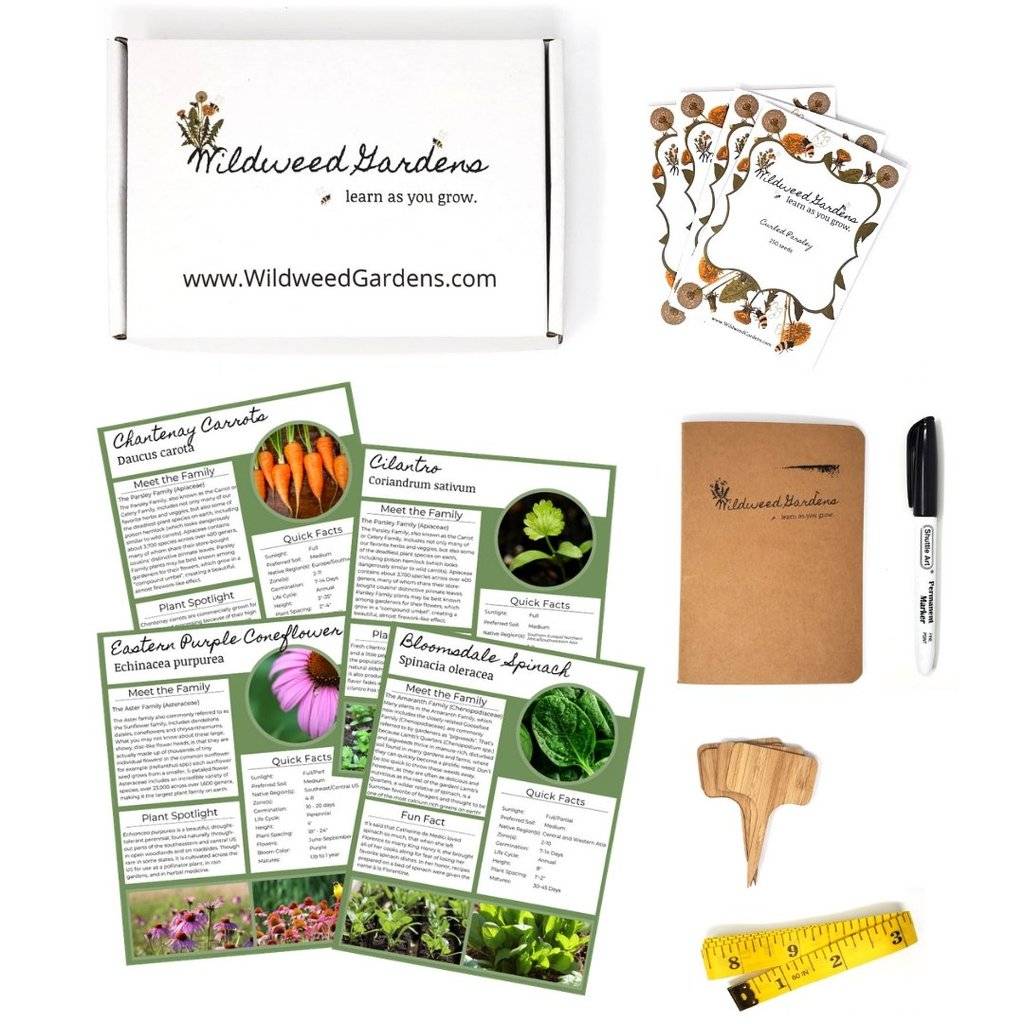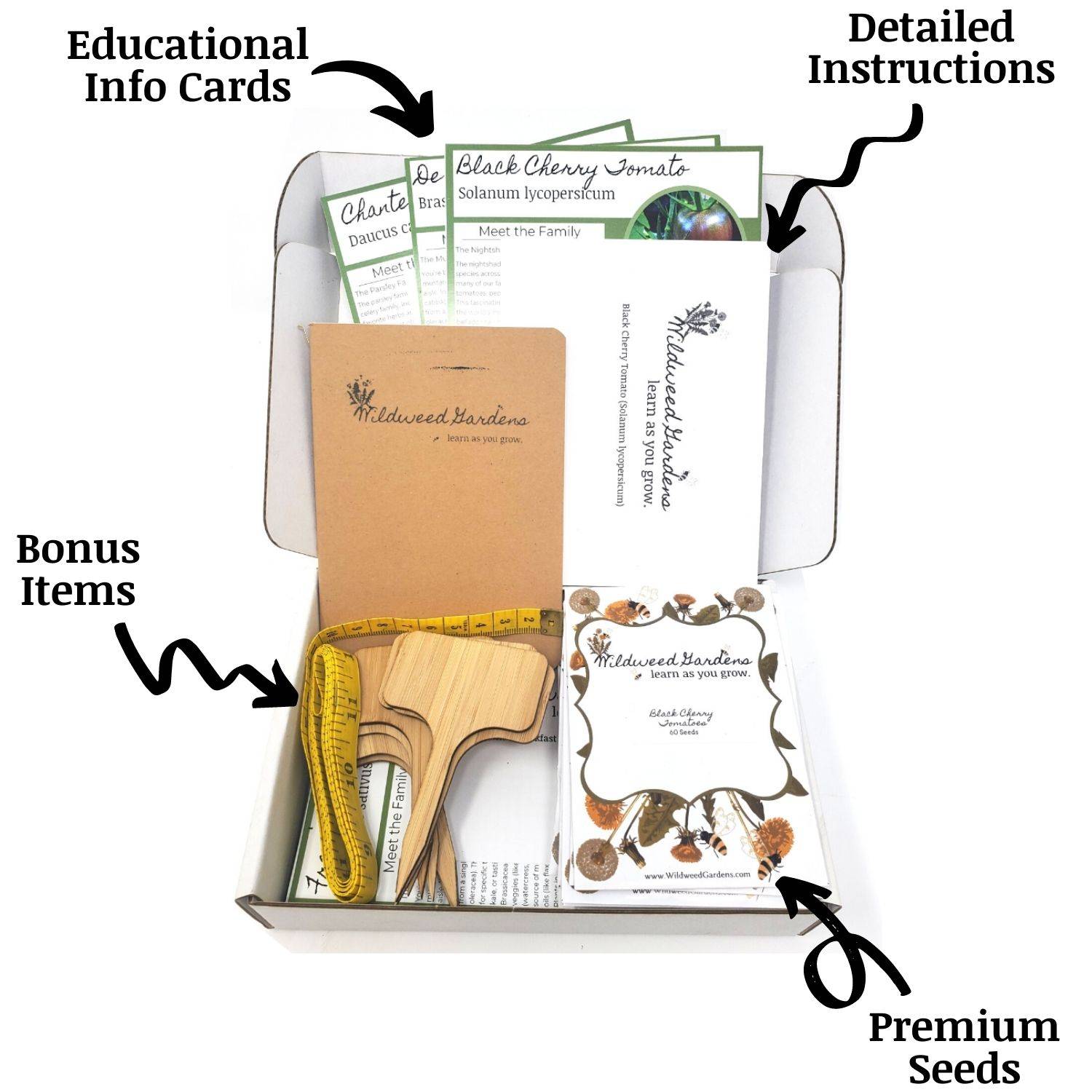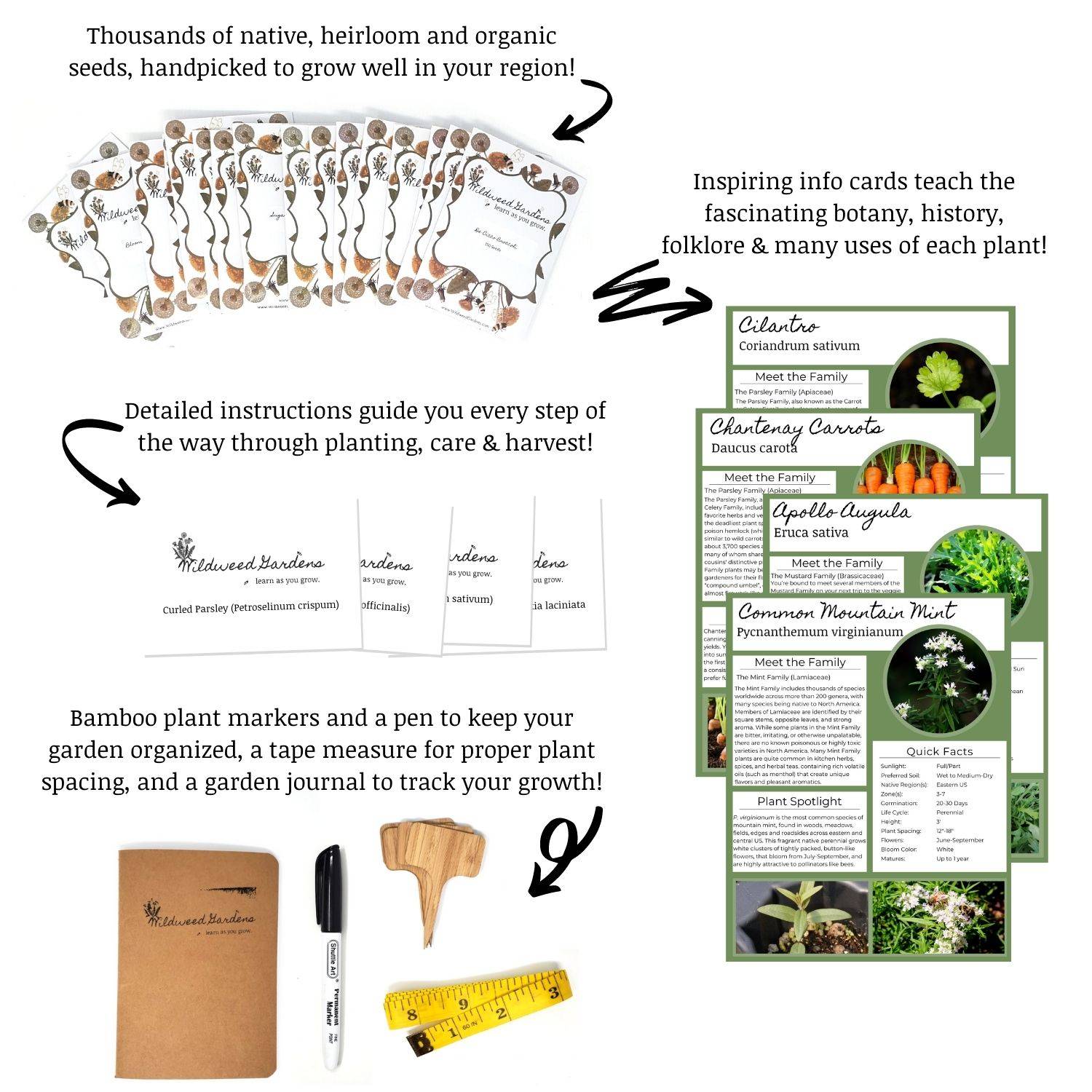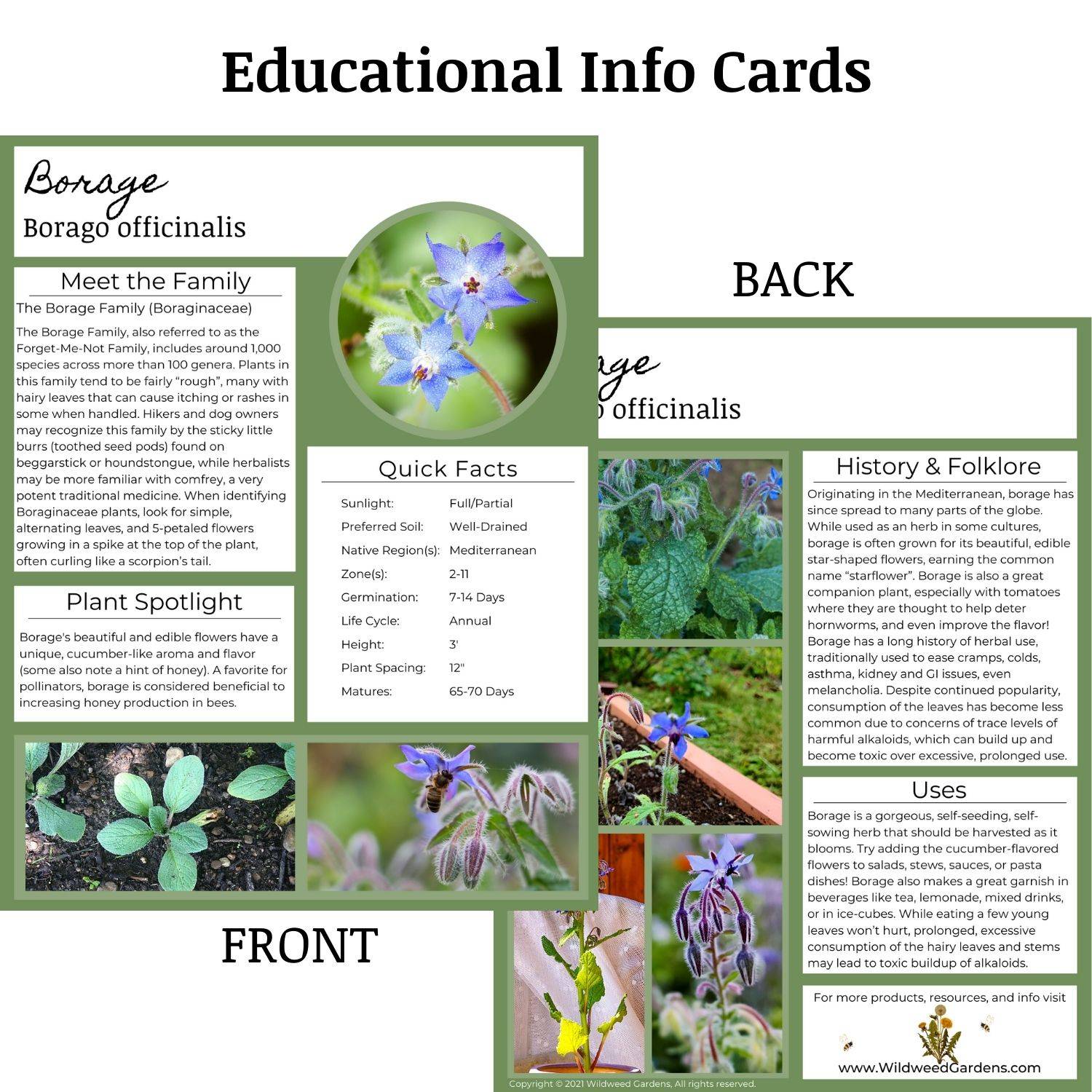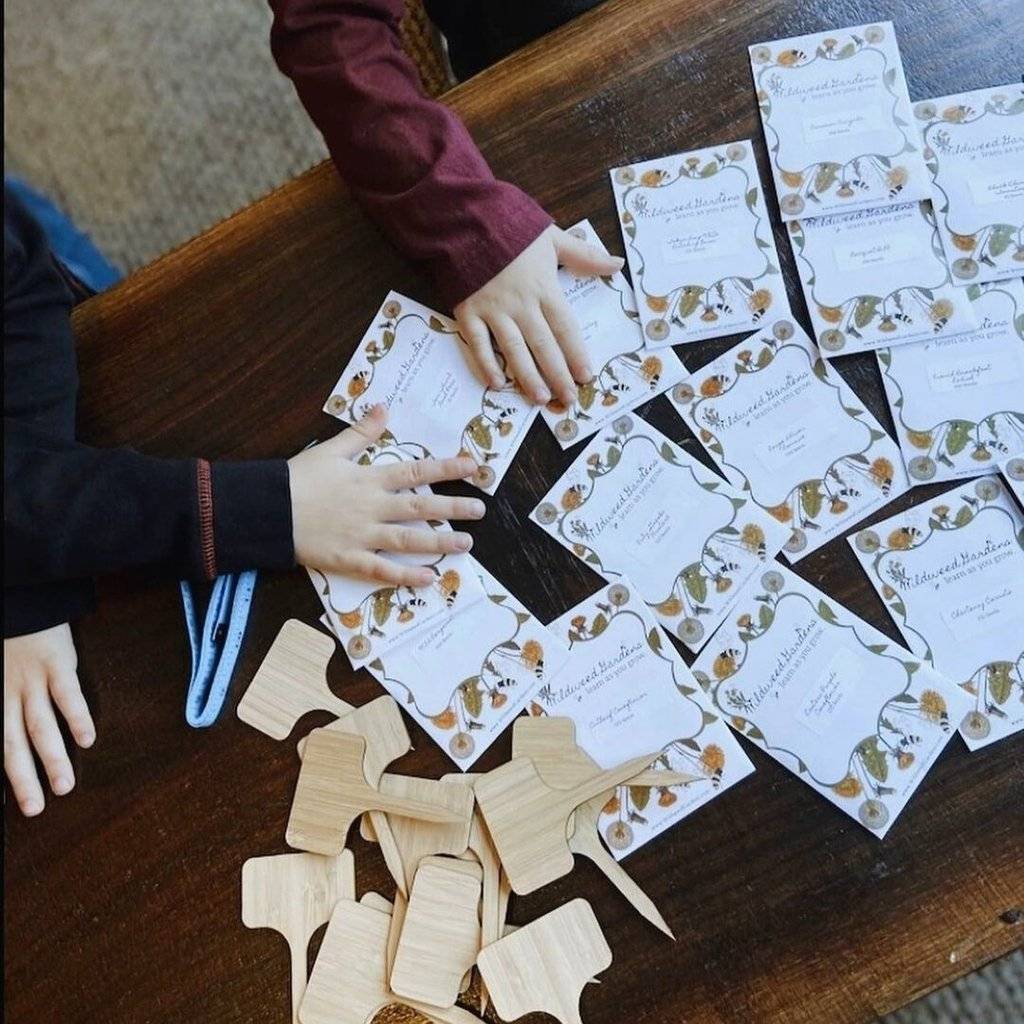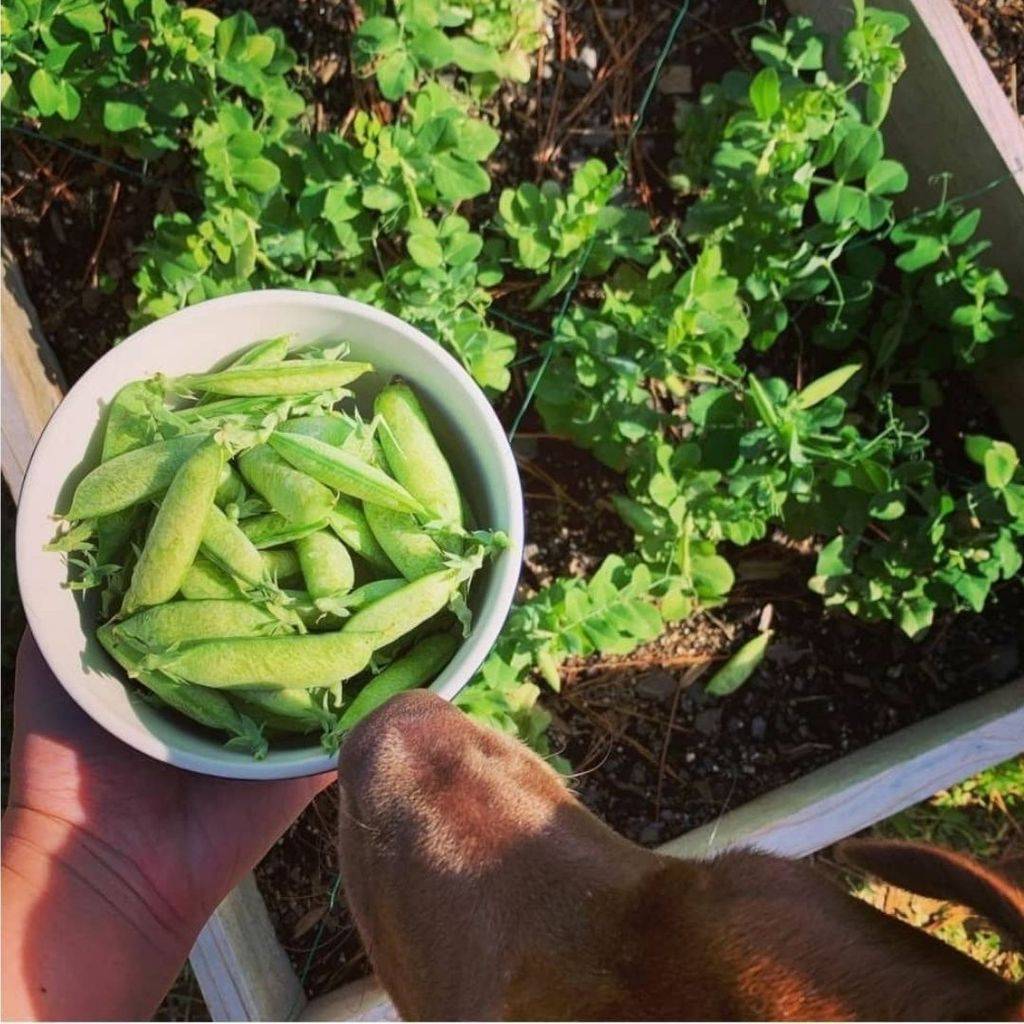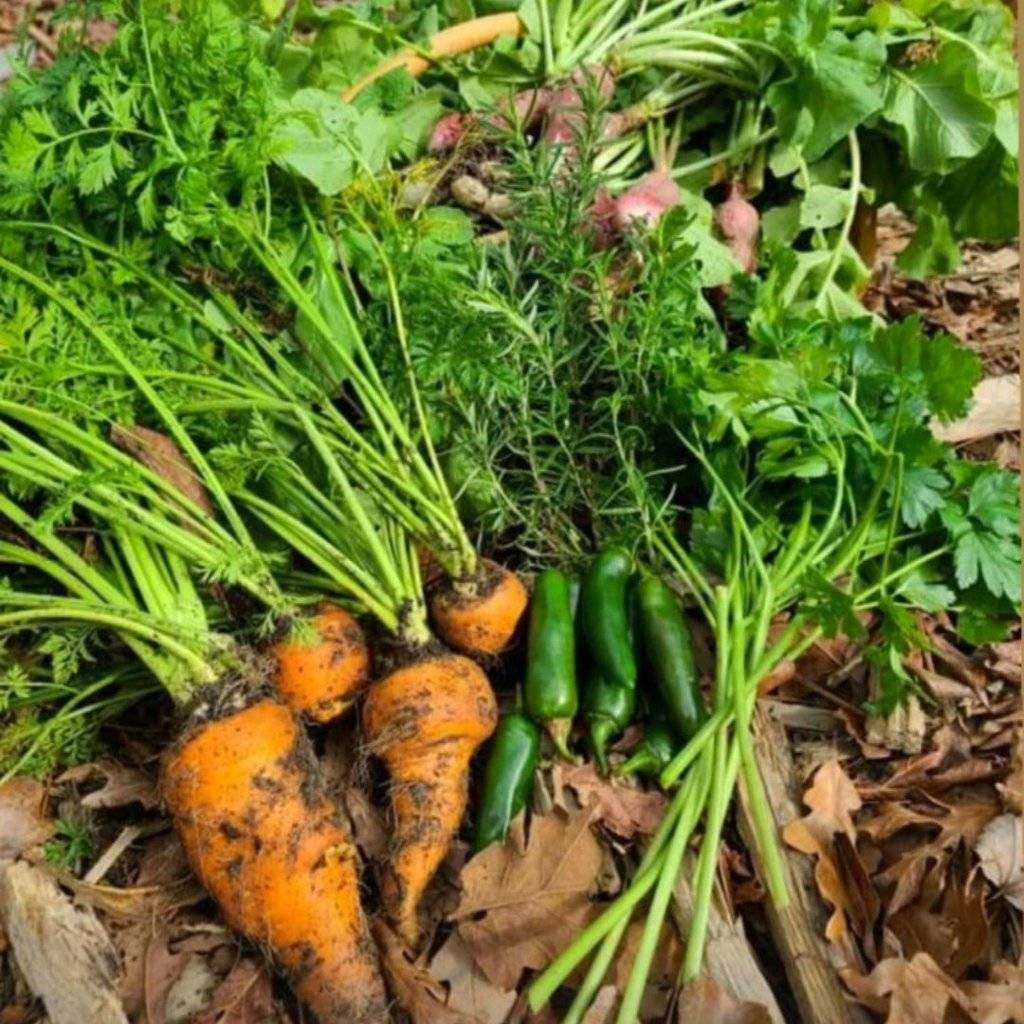 Beginner-friendly Home Food Gardening Kits with everything you need to grow delicious, healthier food? Yes, please!
We remove the guesswork to ensure a great tasting, easy growing, ecologically sustainable garden! Each Kit is packed with sustainably sourced seeds from native, heirloom and organic varieties handpicked to grow well in your region!
You'll learn as you grow through detailed instructions, inspiring info cards, and expert gardening support, all while getting to know the fascinating history, folklore and many uses of each plant!
It's going to be a great season. Guaranteed! Why Choose Wildweed Gardens?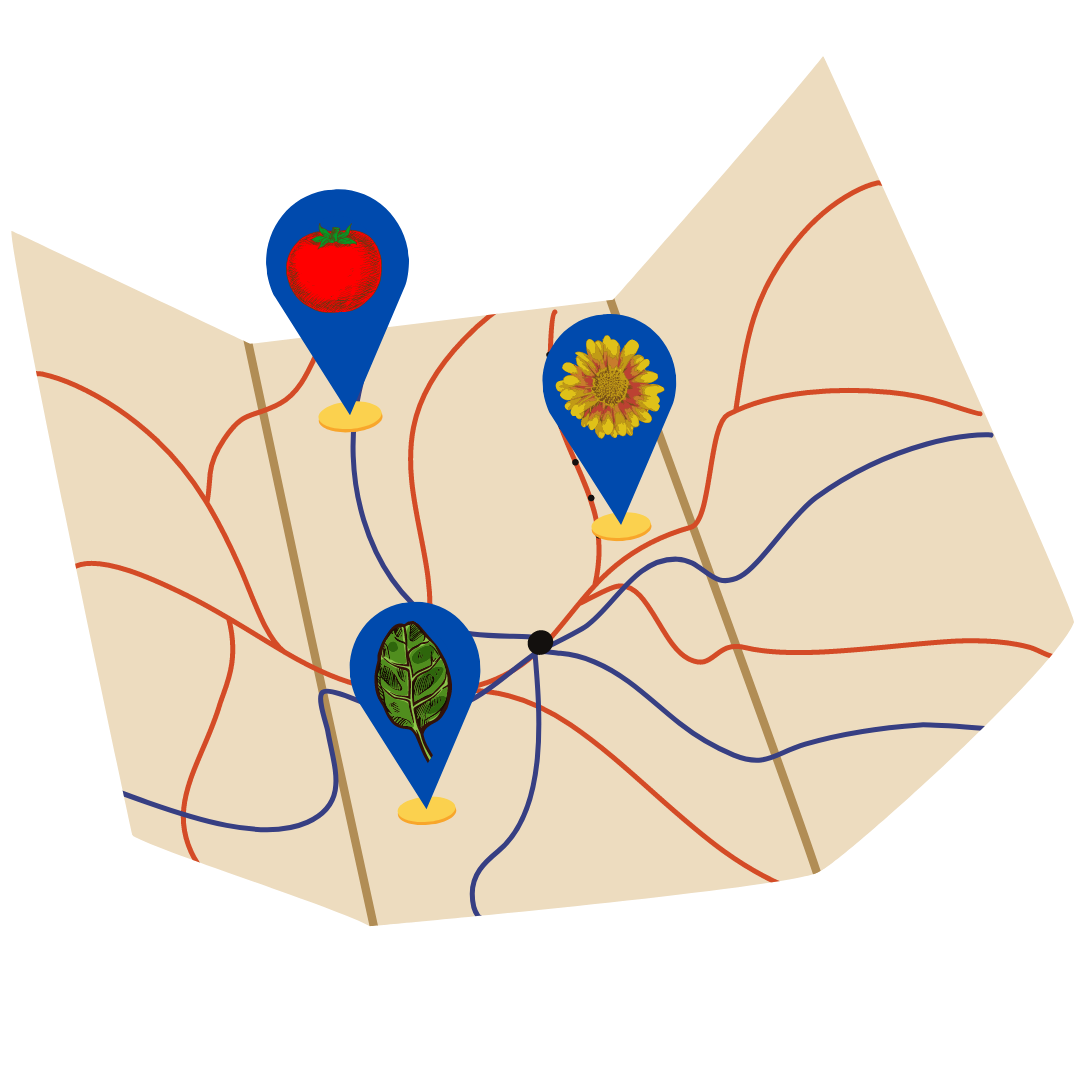 Each Kit is packed with organic, heirloom and native varieties, handpicked to grow well, taste great & benefit your ecosystem!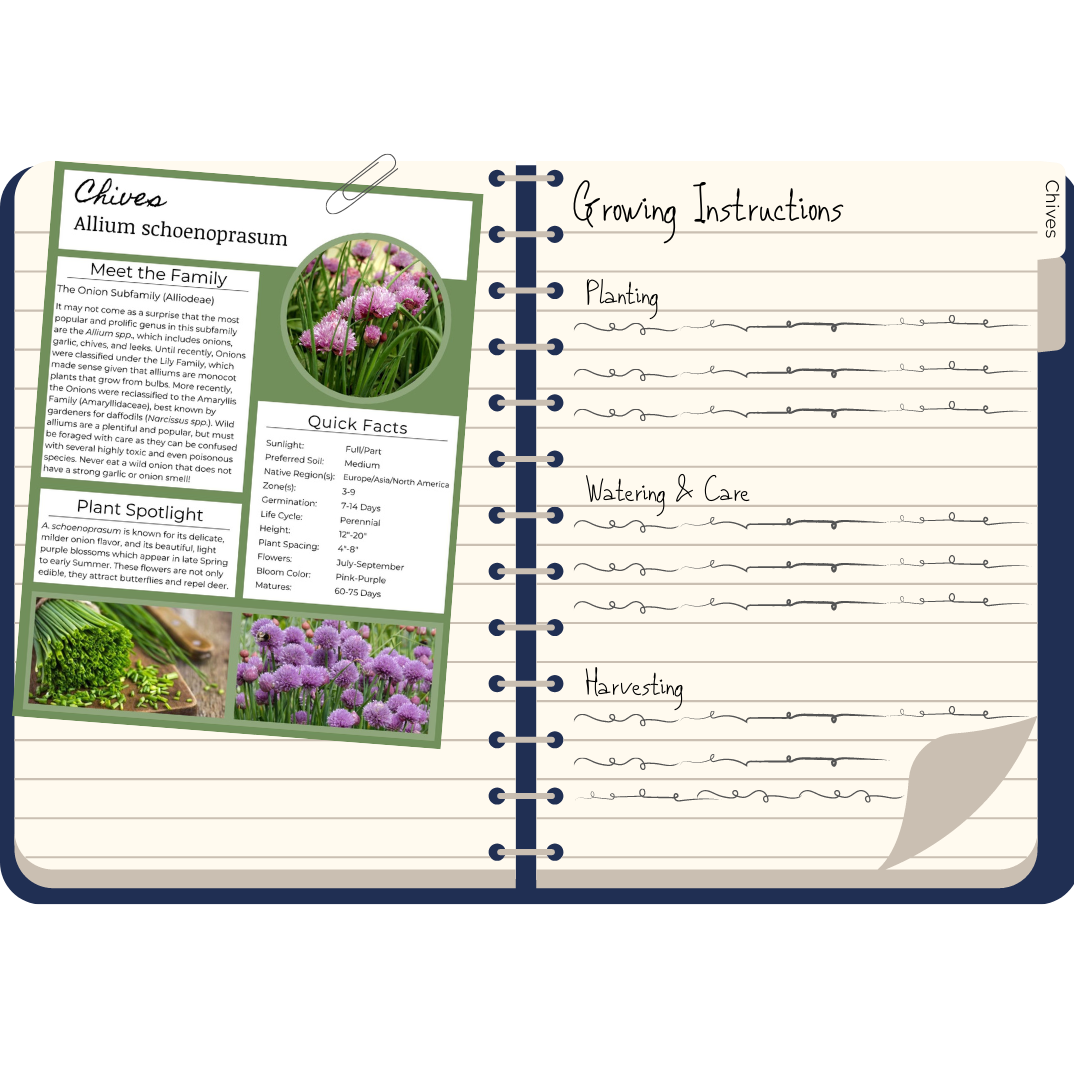 Includes detailed instructions, plus fascinating info cards sharing the botany, history, folklore & many uses of each plant!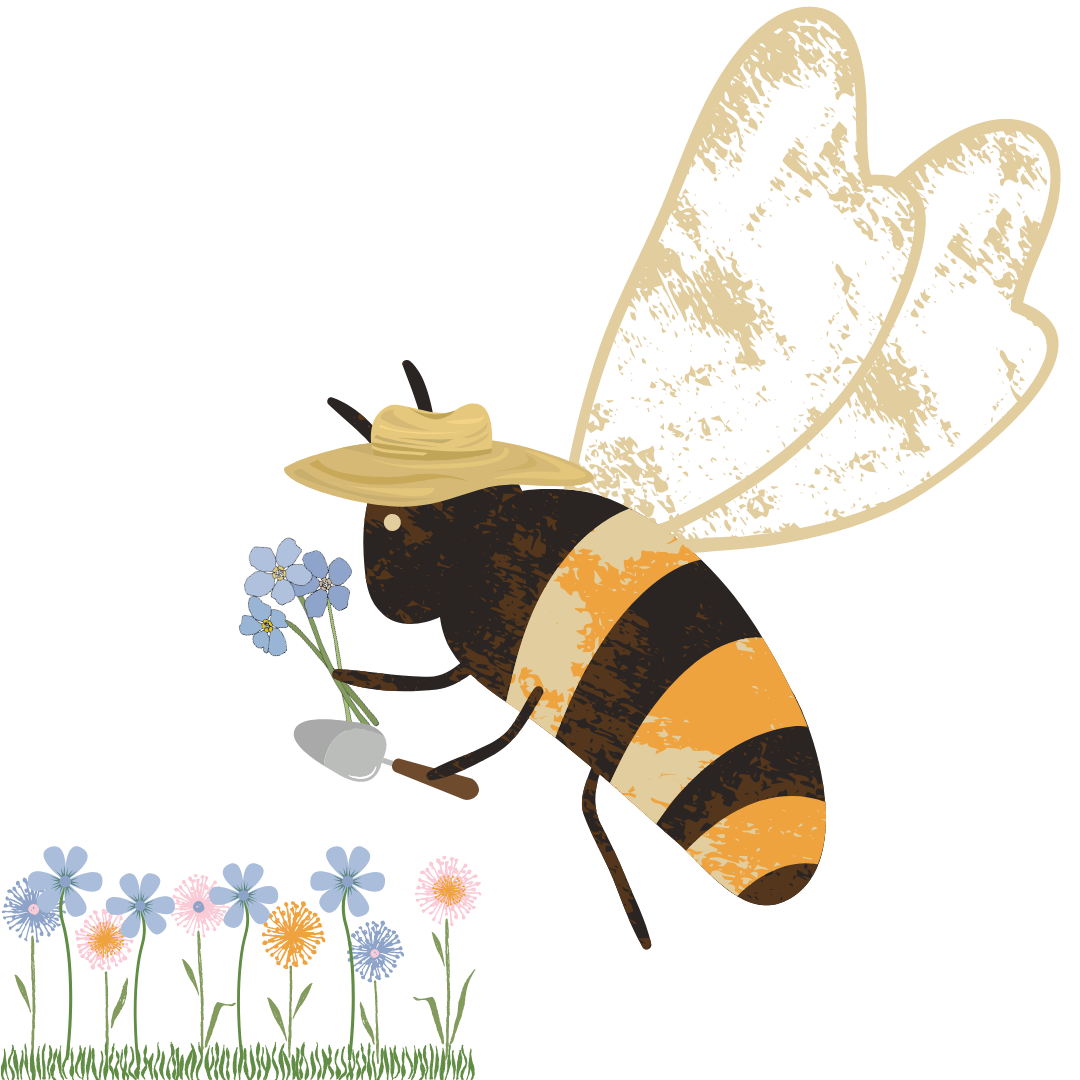 All Kits are backed by free email support and the Wildweed Gardens Guarantee: You'll have a great season or your money back!